Lithuanian Metropolitan requests independence from Moscow
30-05-2022
Eastern Europe
CNE.news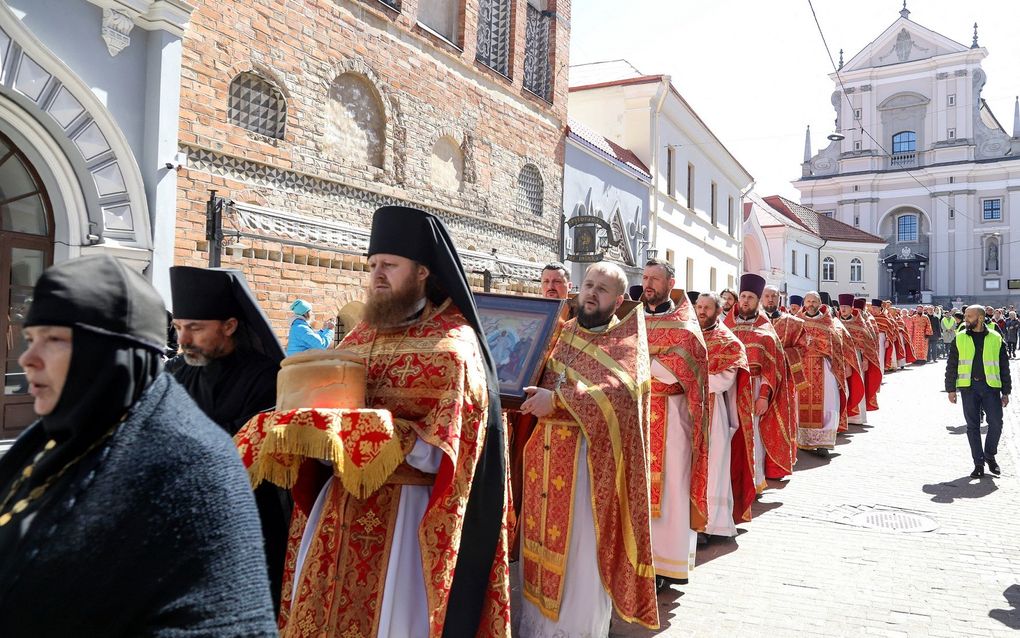 Inokentijus, the Metropolitan of Vilnius and Lithuania, has requested permission for the Lithuanian Orthodox Church (LPC) to secede from the Moscow Patriarchate of the Russian Orthodox Church. He addressed Patriarch Kirill to ask for the status of an independent Church.
That is reported by Delfi. Currently, the Lithuanian Orthodox Church is allowed to make decisions and organise its own church life independently. However, it still belongs canonically to the Moscow Patriarchate.
The Holy Synod of the Russian Orthodox Church accepted the request of the Metropolitan and promised to consider it. The Metropolitan calls his request historical. However, he also says that independence would be in line with the status of the Lithuanian Orthodox Church since its leadership already decides independently on essential issues. In a statement, Inokentijus said: "Our church is not from Moscow or Russia, but Lithuania. Having no financial ties with the Moscow Patriarchate, we maintain canonical and prayerful relations with the Mother Church and remain faithful to Russian traditional Orthodox piety."
The Council of Bishops has the authority to grant a church the status of an independent Church. That is called the "decree of consent".
Earlier, Metropolitan Inokentijus dismissed several priests who proposed secession from the Moscow Patriarchate and sent a request to the Patriarchate of Constantinople to join that diocese. That is reported by Svaboda.
Lithuanian priests criticised Russia's invasion of Ukraine and rejected the support of the Russian Orthodox Church for the war.