Old Catholic church in Switzerland allows same-sex marriages
14-06-2022
Central Europe

CNE.news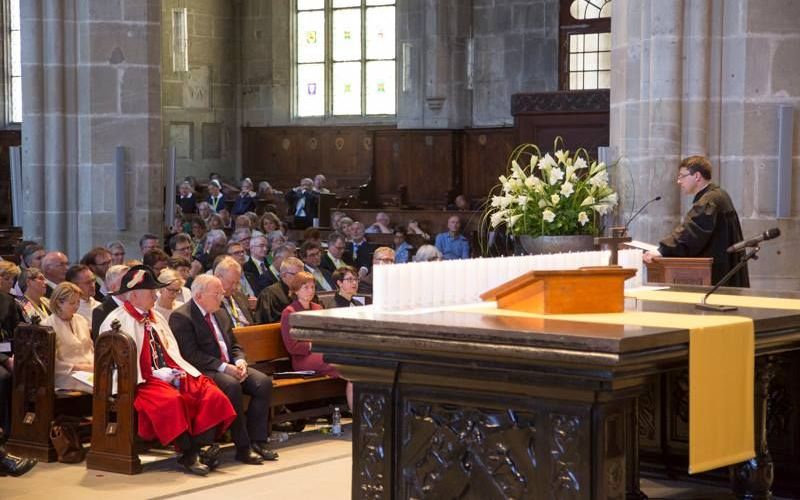 The Christ-Catholic Church in Switzerland has voted to open marriage to all, regardless of sexual orientation. Starting on July 1, same-sex couples can get married in the Old Catholic Church denomination, which is independent from the Roman Catholic Church.
The decision was taken by the National Synod of the Catholic Church in Switzerland last week, Ref.ch reports. With opening the sacrament of marriage to all, the Church follows the national legislation that will allow all people to get married, regardless of their sexual orientation, starting on July 1.
The consecration of marriage will be the same rite for same-sex partners as it is for hetero couples, the Christ Church writes in a press release. Since 2007, same-sex couples could receive a blessing in the Christ Church. Still, the liturgy of the service differed significantly from the marriage rite. That has been seen as unsatisfactory in recent years.
Protestant church blesses same-sex couples
Furthermore, the Protestant church of the Swiss Canton of Glarus also decided to allow gay and lesbian couples to get married in church. That is reported by Ref.ch. Barbara Hefti, vice-president of the church council, said so in an official statement. A majority of 34 Synod members voted in favour of the proposal, two against, and 5 abstained.
To make same-sex weddings equal to hetero weddings, the word "bridal couple" is replaced with "wedding couple" in the church order. In addition, same-sex couples do not even have to get married to receive a blessing. Pastors who do not want to bless same-sex couples must refer them to a colleague.