Romania wants Hungarian-style child protection law
16-06-2022
Central Europe
CNE.news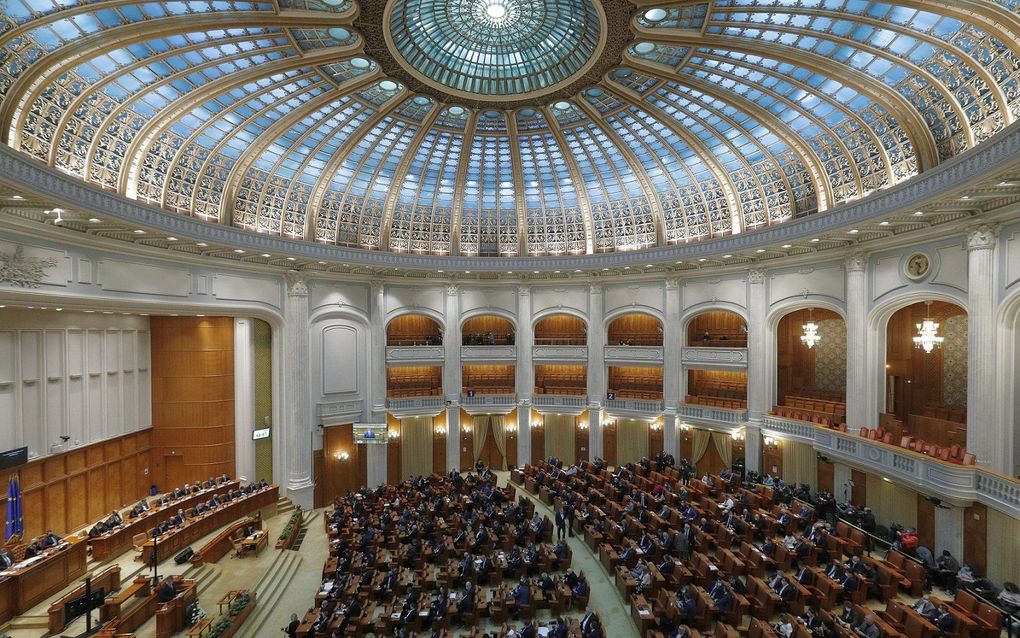 The Romanian Senate has passed a bill that bans teaching methods that "promote homosexuality or gender reassignment" to school children. The legislation can be implemented if the Lower House votes in favour of the proposal later this month.
The content of the bill is comparable with the Hungarian child protection legislation from 2021. At the moment, the response on the Romanian example is quite low.
The Romanian government wants to guarantee the child's right to protection, Varlden idag reports.
If the proposal is accepted, it will become illegal to distribute any information that promotes gender reassignment, transgenderism or homosexuality. Furthermore, schools cannot teach children anything about sex and cohabitation unless parents explicitly permit it.
The initiator of the law, Deputy Zoltan Zakarias, says that the law is based on the view that the child's upbringing should "take place within the traditional family, on a Christian basis, while the responsibility for the child should lie primarily with the parents."
According to Universul.net LGBT related topics on social media, TV or in public, such as the Pride parades could be affected by the ban.
It is not the first time the issue has been raised in the Romanian government. In 2020, Romanian MPs tried to ban LGBT information, Europa Libera Romania writes. At that time, the Constitutional Court did not pass the bill.
However, the Romanian Parliament was able to ban the presentation of same-sex couples and diverse gender identities in children's commercials and the media.
Dispute around the law
Nevertheless, the new "child protection" proposal is disputed. Romanian LGBT organisation demand that the Lower House abolishes the law, as it is "homophobic and transphobic", Reuters reports. According to the critics, the legislation would legitimise discrimination against LGBT people.
Ryan Thoreson, a researcher at Human Rights Watch, writes on Eurobserver that the bill would stimulate prejudice and homophobia. He thinks that "the toxic stereotypes demonise LGBT people and expose them and their families to the risk of harassment and violence." He points out that by making LGBT topics taboo, schools cause children who identify as queer to "face shame and doubt, and peers learn hostility and intolerance."
Hungarian situation
As time passes and the Lower House soon has to decide on the issue, the debate on the child protection law will most likely intensify in Romania. This might lead to "Hungarian situations", in which many people go to the street to protest against the law.
When Hungary attempted to pass a similar bill last year, there was much upheaval nationally and internationally. Even the European Union spoke out against the law, which it found to be discriminating against the LGBT community.