German victim starts lawsuit against Pope Benedict
27-06-2022
Central Europe

CNE.news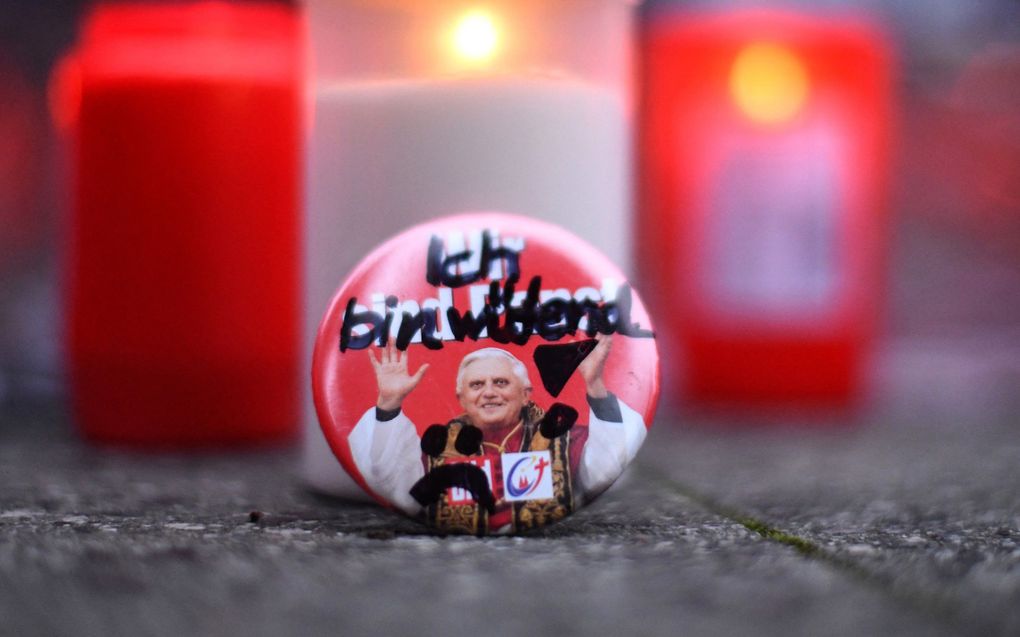 One of the victims of sexual abuse within the Roman Catholic Church in Bavaria has filed a lawsuit against several church leaders. One of them is Pope Emeritus Benedict XVI. He is accused of protecting the perpetrators of abuse.
If the prosecution succeeds, the retired Pope will have to appear before a secular court. That is shown by research of several German media, such as Bayerischer Rundfunk.
The abuse which forms the reason for the lawsuit took place in the 1990s. Then a priest, Peter H., is said to have abused several children and young people in the Archdiocese of Munich and Freising, Bayerischer Rundfunk writes. One of them was the plaintiff.
Even though several church leaders knew about the abuse, the perpetrator continued to be allowed to work with children. Even when a secular court sentenced Peter H. in 1986, he was not fired by the Church and could thus continue his assaults.
Achieve compensation for victims
The lawsuit now filed by the anonymous victim and his lawyer is not aimed at criminal prosecution. Instead, its goal is to determine the guilt of the Church in the abuse case and achieve compensation for victims. The lawyer says: "My client wants a secular court to determine that Pope Emeritus Benedict XVI is obliged to do so because he, being responsible as Archbishop, agreed to reinstate priest H. in the parish work, although the Archdiocese of Munich and Freising were aware of H.'s sexual assaults."
It is unclear whether Pope Benedict can be sued, PRO writes. The Church could block the lawsuit by invoking the statute of limitations. However, Cardinal Friedrich Wetter, the Archbishop of Munich who succeeded Benedict, said he did not want to apply for the regulation. If the lawsuit succeeds, the Roman Catholic Church would still not be ordered to pay compensation. Rather, the verdict would increase the pressure on the Church to do it anyways.
Precedent set by secular court
If the prosecution succeeds in its lawsuit, the case could set a precedent in Germany's dealing with institutional clerical abuse, according to press agency Reuters. It would be the first time that a civil court would establish the alleged guilt of church officials.
In January, a report was released on the abuse in the archdiocese from 1945 to 2019. Benedict was accused of failing to take action against the perpetrators in the report. The former Pope later acknowledged his shortcomings and asked for forgiveness.