Diplomatic tensions between Israel and Poland over Holocaust properties
25-08-2021
Central Europe
CNE.news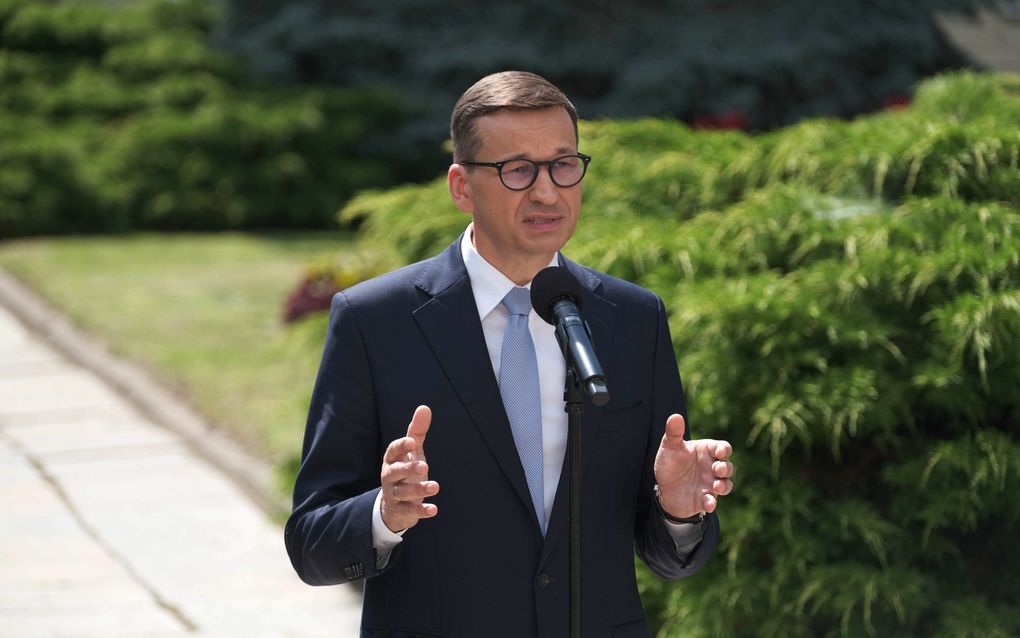 Israel recalled its ambassador to Poland on Sunday, August 15th. The reason for this is the approval by Polish President Andrzej Duda of legislation limiting the ability of Jews to recover property seized by Nazis in Poland during World War II.
According to Polish Prime Minister Mateusz Morawiecki, Israel's decision to lower the rank of diplomatic representation in Warsaw is "groundless and irresponsible".
Shortly after the Facebook post of Morawiecki, Israel's Foreign Minister hit back on Twitter. "Gone are the days when Poles harmed Jews without reaction. Jews today have a proud and strong state of their own. We are not afraid of antisemitic threats, and we have no intention of blinking at the shameful behaviour of the anti-democratic Polish government."
The new law will effectively prevent future restitution to the heirs of property seized by the Nazis during World War II. The backlash has been fierce out of the Israeli government, including several ministers who are children of Holocaust survivors, reports the Times of Israel.
Up to now, Jewish expatriates or their descendants could claim that a property had been seized illegally and demand its return. Still, according to press agency Reuters, Polish officials argued this was causing uncertainty over property ownership.
In 2015, Poland's Constitutional Tribunal ruled there should be specific deadlines after which administrative decisions over property titles could no longer be challenged. The Polish parliament adopted a bill that sets a 30-year limit for restitution claims after that.
The Polish government says the law will bring certainty back to the property market and block false claims. When parliament passed the law last week, the foreign ministers of Israel and the US urged President Andrzej Duda not to sign it. Duda, however, decided to sign after a "thorough analysis".
The Polish President said on Saturday that he hoped the law would put an end to "an era of legal chaos" and privatisation mafias. Much Nazi loot fell into the hands of the Polish government during the communist era. Prime Minister Mateusz Morawiecki has said that Poland "will not pay for Germany's crimes." During World War II, 6 million Poles were killed, half of them Jewish. President Duda believes that Israel is using the Holocaust for political purposes.