Theologians in debate: "Polyamory was never part of Christian identity"
06-07-2022
Northern Europe

CNE.news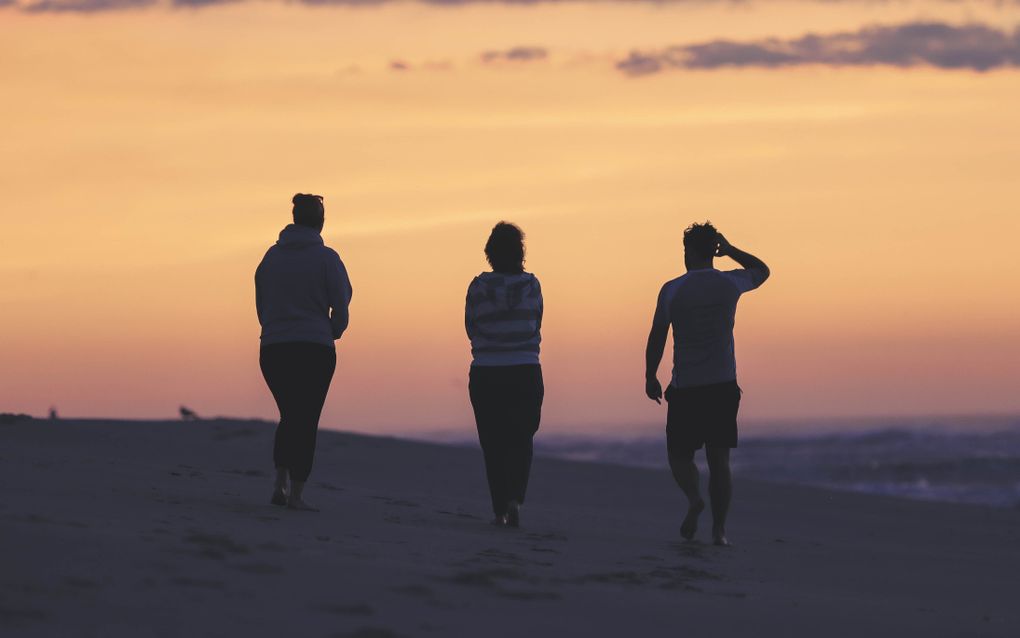 The debate about polyamory has been ongoing in the Church of Sweden since priests of the congregation in Mälmo announced they were open to discussion on the issue. Theologians clash over whether polyamory has been an integral part of the Christian identity over the times.
Earlier, Landström conducted some research to learn how bishops thought about polyamory, she writes in Kyrkans Tidning. The theologian questioned nine bishops of the Church of Sweden and discovered that most of them oppose polyamorous relationships. The opponents of polyamory see it as violating the beliefs and teachings of the Church. Especially the idea of priests or deacons living in a polyamorous relationship is rejected.
In her article, Landström argues that the Church of Sweden should be open to blessing polyamorous couples and marriages between two people. "Ideals and norms are not for everyone. The Church does not exclude singles, people in love relationships who have not entered into marriage and people who have been through a divorce. We must see this exclusion as what it is: discrimination."
Does polyamory have a Biblical history?
Even though polyamory has existed for a long time, it has never been an expression of a Christian lifestyle or a Christian faith, Stefan Gustavsson, a theologian from the Apologia Institute, argues in Dagen. "The really big love is directed at one person."
Queer theologian Lina Landström disagrees. She thinks that polyamory has a long "biblical and pre-Christian" history. She argues that there are quite a few examples of polyamorous relationships in the Bible and the Christian tradition. However, she does not give any examples.
Gustavsson refuted that by pointing out that there is no "great love literature or love poetry" that praises polyamorous relationships.
Meaning of Christian marriage
The Biblical concept of marriage excludes the possibility of polyamory, Fredrik Wenell, lead writer of Dagen, argued earlier in an opinion article. "The love of the Christian faith is the love God shows the people of Israel through the covenant and the love that Jesus shows humanity when He sacrifices Himself." Therefore, he points out that marriage signifies the love between God and His people. And if this is true, polyamorous relationships can never be blessed in church.
Even though conversations on the topic of polyamory are not wrong, the starting point of the call of the two priests is dubious, Wenell warns. "They see the norm systems linked to marriage as limiting."
The Biblical way of contributing to the debate is for churches to take an approach based on the Christian view of marriage "where love and covenant are integral parts of the same whole", Wenell advises. "The best that can happen is that the conversation about polyamorous relationships leads to revitalising the meaning of Christian marriage."