Swedish LGBT activist leads government investigation on ban conversion therapy
18-07-2022
Northern Europe

CNE.news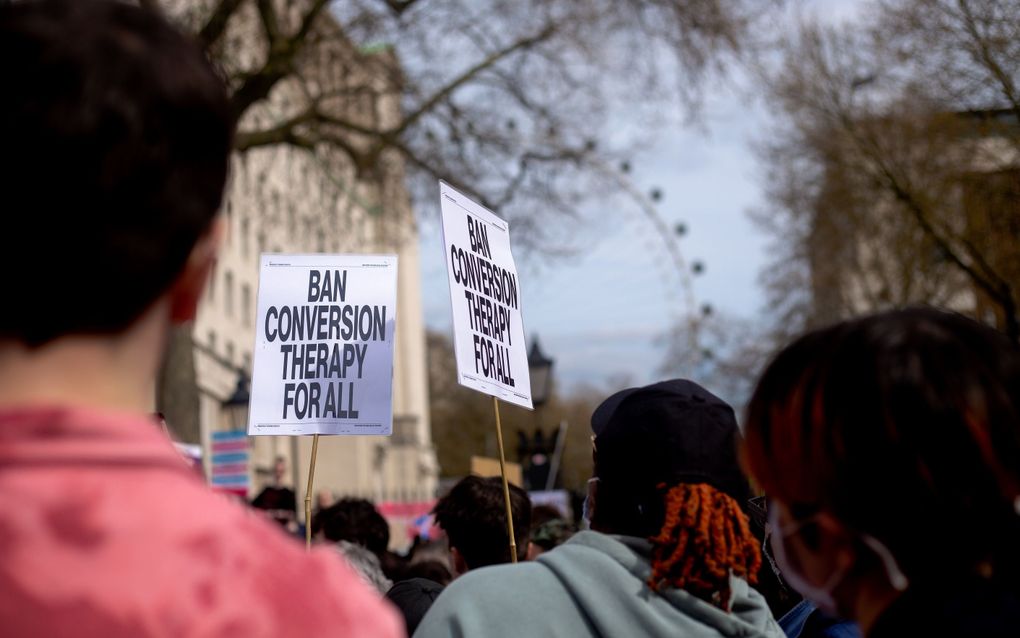 The Swedish government decided to investigate whether conversion therapy should be criminalised. An LGBT activist now leads the investigation. Christian leaders warn that freedom of religion might be threatened by criminalisation.
The Minister of Justice and Home Affairs, Morgan Johansson ordered to investigate on whether conversion therapy can be criminalised, saying that "All people should have the right to shape their own lives in the way that suits them". He ordered this in a reaction to a report from the Agency for Youth and Civil Society Affairs (MUCF), which "points out that there are young LGBTQ people who are subjected to pressure and coercion aimed at making them change, permanently hide or refrain from living by their sexual orientation or gender identity", the government website states.
Ulrika Westerlund will lead this investigation. She is an MP for the Swedish Greens and former employee at MUCF. She left this organisation in June this year. Earlier, she has been the Swedish government's special investigator for better living conditions for transgender people.
Westerlund calls herself an activist. She has been advocating LGBT rights for over 15 years. In an interview with the magazine Syre, she especially wants to warn against the "anti-gender movement" emerging in Europe and also in Sweden which she sees is targeting the rights of LGBTQ people and women.
Salvation Army
The Christian Swedish daily Världen Idag writes that when in 2011, the Swedish TV program Kalla Fakta (Cold Facts) broadcasted a heavily criticised program in which the Salvation Army was accused of contributing to violence against homosexuals in Uganda, Westerlund went out to the media and demanded that the contributions to the Salvation Army be abolished.
She said that it is primarily "evangelical Christians", not Muslim groups, who oppose the rights of homosexuals.
Hillsong
Last week, Swedish daily Dagens Nyheter published a story that showed how several religious congregations offer conversion therapies. According to the report, the Swedish Hillsong Church is, among others, also involved.
Ebba Busch, who is the party leader of the Christian Democrats, has connections to this church. She participated in the book 'Thoughts on Faith and Spirituality', in which she states that Hillsong Church is her "spiritual abode", among other things.
On the Swedish radio show P1, Busch distanced herself from these conversion therapies.
Religious freedom
Världen Idag writes that several Christian leaders have warned that freedom of religion and expression may be threatened by criminalisation, not least because the definitions of what should be included in the term remain unclear.
The investigation is an additional directive to another ongoing investigation that concerns, among other things, honour-related crimes. That inquiry will be submitted on June 1, 2023, and a new law based on this inquiry's proposal could be in place in 2024.