Abortion adverts remain forbidden in Germany
20-09-2021
Central Europe
CNE.news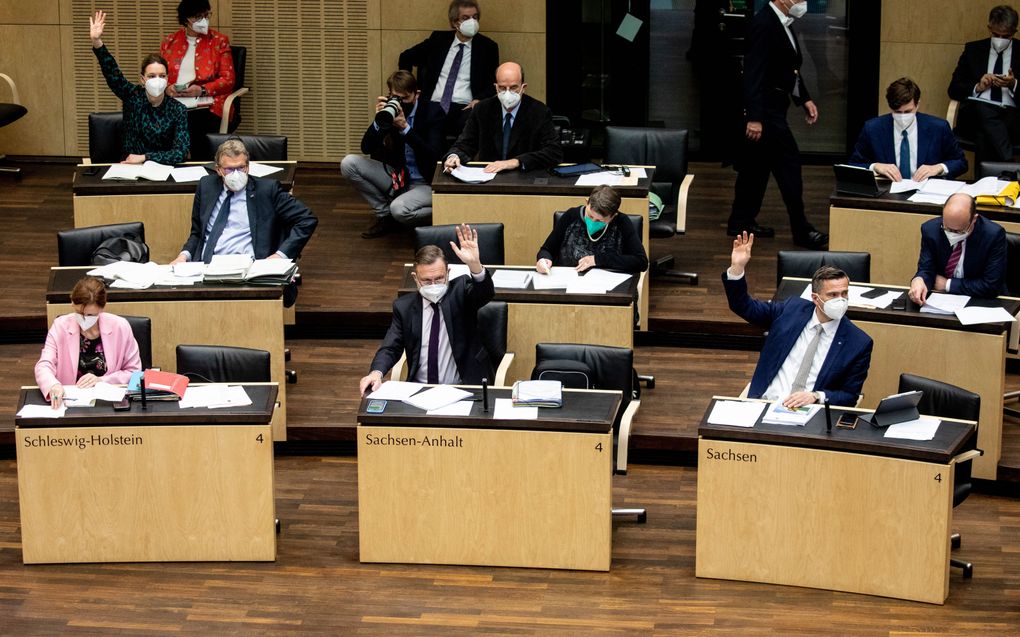 Advertising for abortion will remain forbidden in Germany. The higher chamber of the parliament rejected a proposal to abolish this prohibition on Friday.
The proposal in the so-called Bundesrat was submitted by the federal states of Berlin, Brandenburg, Bremen, Hamburg and Thuringia. However, at the plenary session on September 17, the proposal did not receive the required majority of 35 votes.
Adoption of the motion for a resolution would not have led directly to abolishing the advertising ban. The initiative aimed to introduce a bill to repeal that ban in the Bundestag, the lower chamber of the German parliament.
Controversial
It is all about Paragraph 219a of the criminal code. In that paragraph, the German Criminal Code states that "Whoever publicly (…) offers their own or others' services for terminating pregnancies or supporting such terminations (…) incurs a penalty of imprisonment for a term not exceeding two years or a fine." This is to ensure that abortion is not seen as a normal day-to-day service.
This legislation is controversial. The social democratic party SPD and Christian democrats CDU/CSU discussed this paragraph for years. The SPD is in favour of abolishing the section. In a position paper published in June, the social democrats write that women who decide to have an abortion in a conflict situation, need full and undisturbed access to information. The conclusion was a compromise: since two years, doctors, hospitals and institutions have been allowed to inform publicly that they perform abortions. However, giving further information, such as the used method, remains forbidden.
Modern era
According to the Federal States of Berlin, Brandenburg, Hamburg, Thuringia and Bremen, that lack of information is no longer in touch with the modern era, writes Christian news agency IDEA. According to the five states, doctors should not be punished for complying with their duty to inform pregnant women. "Pregnant women should be able to decide independently how and with which doctor they want to have an abortion carried out through information."
Even with a majority in the Bundesrat, the practical impact would have been small for the time being since there is no majority in favour of the abolition of Paragraph 219a in the outgoing Bundestag. Whether this will change depends on the outcome of the general election on September 26th.