Drop in divorces in Sweden
29-08-2022
Northern Europe
CNE.news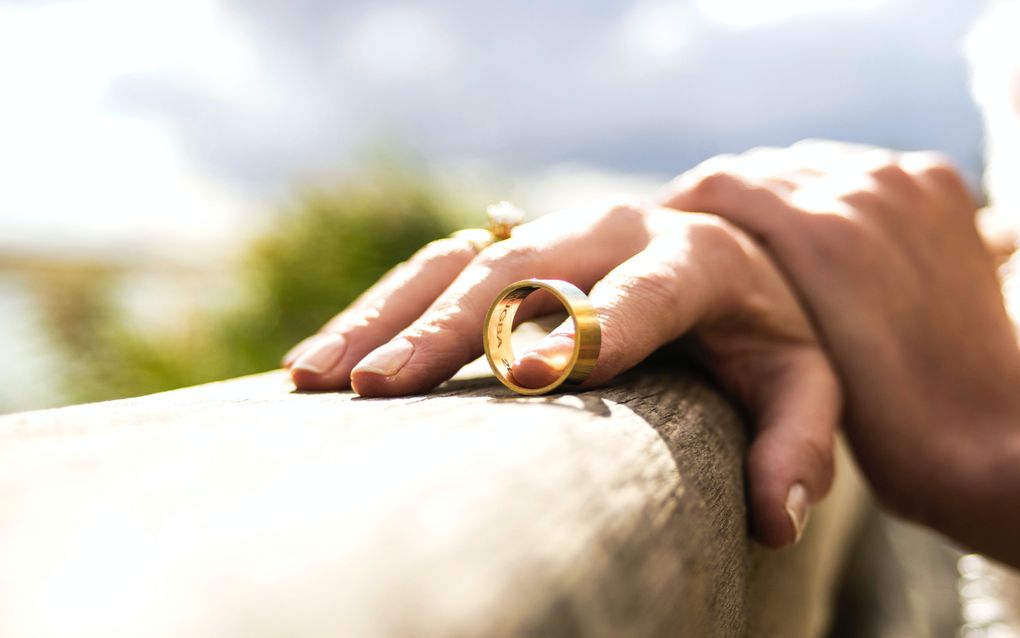 The number of divorces in Sweden has come down during the pandemic years. One explanation is that people stick together in uncertain times.
In the first half of 2022, 15,911 couples applied for divorce. In the first half of 2020, this was 18.903. This is a drop of 15.8 per cent.
According to the Göteborgs-Posten, divorce is on the decline since 2020. The expectation is that 2022 also will be lower than the pre-pandemic years.
The pandemic is seen as the decisive factor in this. Financially, the world became unpredictable, which might be a reason that couples 'decided' to remain together. Divorce is known to be a financial risk. But another possibility is that people felt that they need each other in difficult times.
Another factor might be the war in Ukraine. Sooner or later, this might affect life in Sweden as well. As soon as things "return to a more normal state, there is a lot of evidence that divorces will rise again", Göteborgs-Posten quotes Glenn Sandström, docent in history with a focus on demography at Umeå University.
For him, it is clear that the numbers are not a result of a renewed valuation of marriage and family.
More relational therapy
The Christian daily Dagen quotes the relational therapist Charlotte Sander. She tells that more couples seem to seek professional help for their relationship problems as a result of the pandemic.