Covid-19: Latvian government reminds churches of safety rules
25-10-2021
Eastern Europe
CNE.news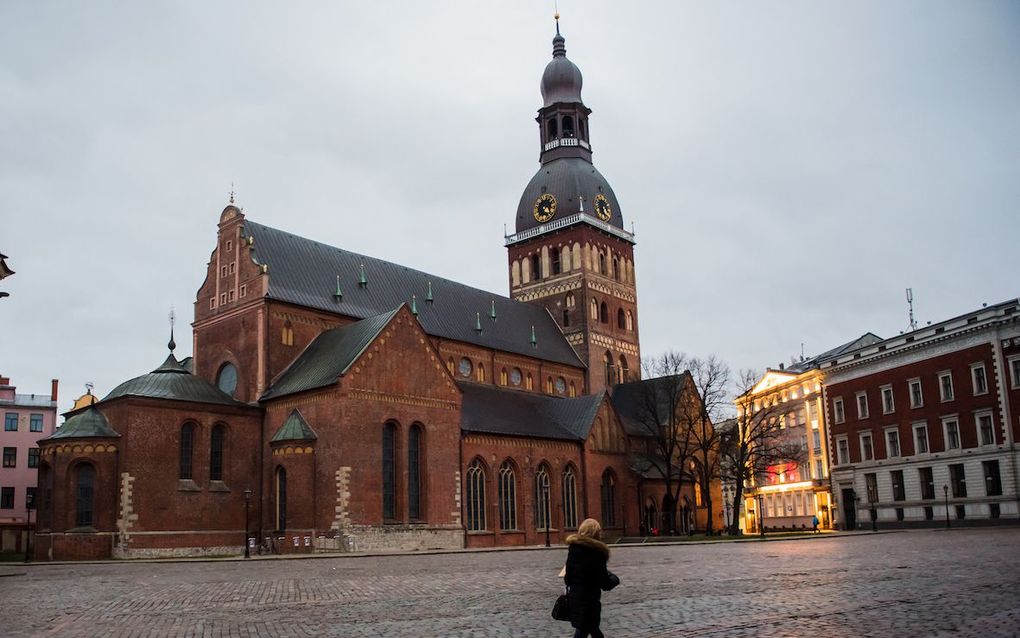 The Latvian Ministry of Justice reached out to religious organisations to remind them of the importance of safety precautions in connection with Covid-19.
This was reported by the Baltic News Network.
According to the Ministry of Justice, religious organisations should cooperate with State Police and other law enforcement institutions to ensure public order and observe compliance with epidemiological requirements.
Churches in Latvia must provide visitors with no less than 15 squared meter of available space and maintain the number of simultaneous visitors to 20 per cent of capacity.
The only exception for religious temples is for 4-7 November, when Mārtiņi, an ancient winter welcoming holiday, is celebrated. It is an old tradition and an important event for believers.
One-month lockdown
Latvia is currently in a one-month lockdown after a rise in infections of 1,400 cases per 100,000 people. According to Euronews, this is a record since the start of the pandemic.
Meanwhile, Prime Minister Krišjānis Kariņš called on Latvians to get vaccinated. "I must call on all vaccinated people to be prepared to bear the burden, which I know is unfair," he said. "We need to do so because other people are unvaccinated. If we do not bear this burden, everyone will suffer," the PM added.
Currently, only 54 per cent of Latvian adults have been fully vaccinated, well below the EU average of 74 per cent.