Russian Orthodox Church holds prayer service for victory Russia
17-10-2022
Eastern Europe

CNE.news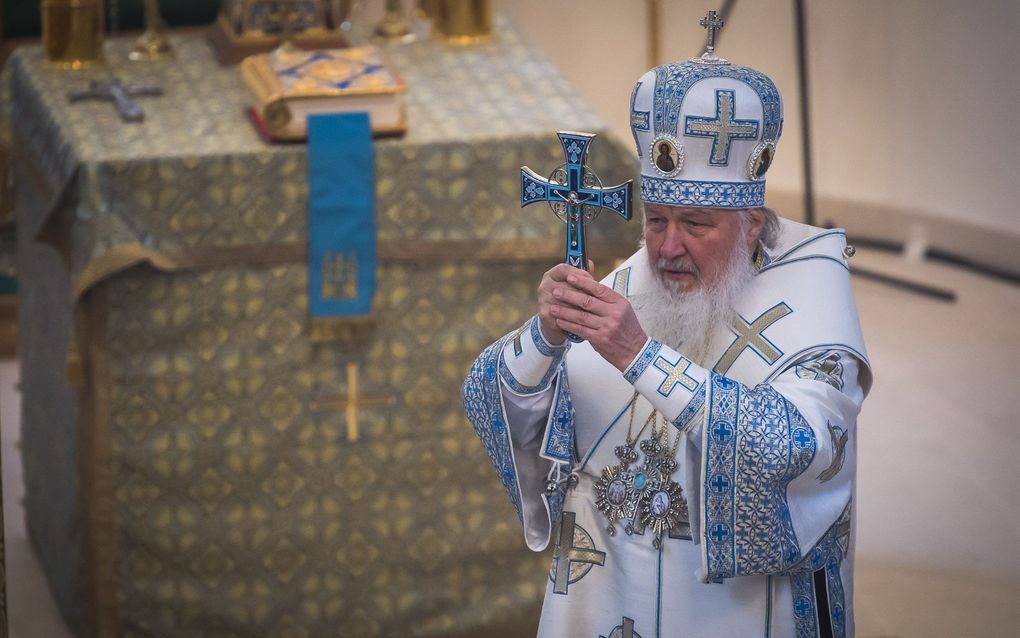 The Russian Orthodox Church held a prayer service for the Russian army's victory in the Ukraine conflict. They did so on Friday, the day of the Intercession of the Virgin Mary.
The vicar of Patriarch Kirill led the service in the Intercession Cathedral in Moscow, Metropolitan Anthony of Volokolamsk, Provoslavie writes. The metropolitan is also the chairman of the Department of External Church Relations of the Russian Orthodox Church.
When announcing the prayer service, Patriarch Kirill of Moscow and All Russia said that the Mother of God takes care of Russia, Interfax reports.
After the prayer service, Patriarch urged Russian believers during the prayer service to pray for the protection of the borders of the Fatherland. "Today is the time to mobilise our spiritual forces to ask the Lord, the Most Pure Queen of Heaven, that from above power be given to our people to stop the enemy and protect our borders, which means preserving the independence and freedom of Russia."
Moreover, the head of the Russian Orthodox Church compared the conflict today to trials from the past. He said that the Virgin Mary had helped the Russian people overcome difficulties, such as the Napoleonic invasion, which he called the First World War, when "the whole West took up arms against Russia and united Europe wanted to turn us into a colony", he stated.
According to Kirill, Russia is again experiencing difficulties on the external borders of the Fatherland. "Again, forces are rising that dream of destroying and conquering Russia. Behind everything is the inescapable dream of those who attacked Russia from the west: to destroy our sovereignty, deprive us of freedom and then use all the resources of the richest country in the world for their own purposes", the Patriarch fumed.
He ended his speech by expressing confidence that the Mother of God "is over us and our country, and will be so as long as we keep the faith."