Russian teen health guide pressured to withdraw pages about transgenderism
26-10-2021
Eastern Europe

CNE.news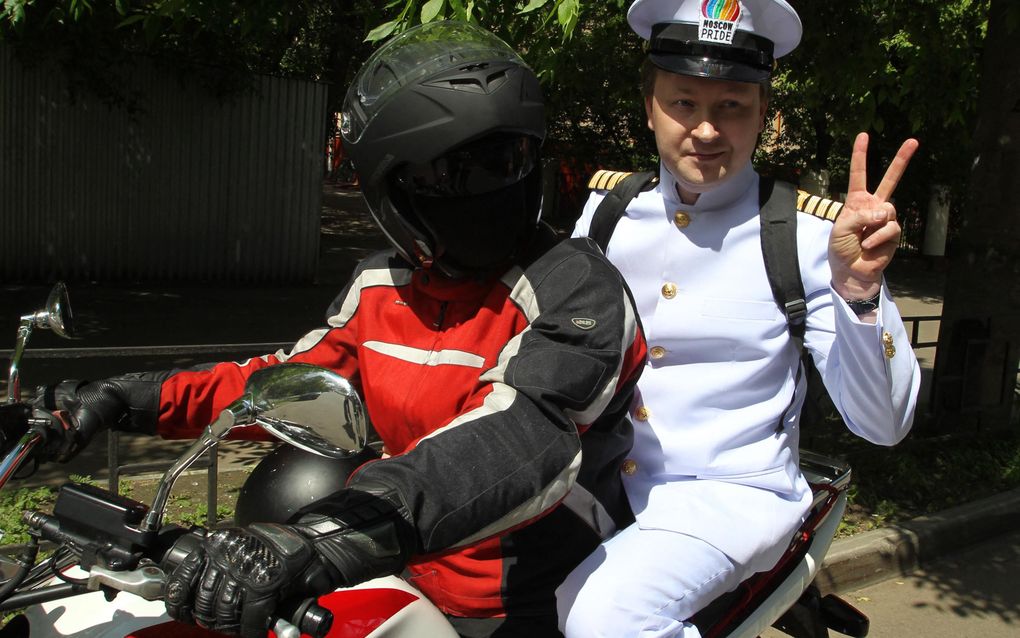 A Russian publisher has removed pages about transgenderism from a health guide for teenage girls. The Belaya Vorona publishing house decided to play it safe after hearing that it could be criminally charged for publishing the pages, The Moscow Times states.
The magazine "Welcome to Your Period" is published in several languages and is meant to inform teenaged girls about menstruation. The Russian-language edition now shows two blank pages, where the magazine in other languages talks about transgender people.
Criminal charges
Lawyers warned the publishing house that it could be subject to criminal prosecution if it included the pages in the Russian edition of the magazine. Even though the publishing house was offered free legal counsel if it went through with publication, Belaya Vorona decided to pull the section out. Now the pages only show a disclaimer saying that the publishing house was forced to withhold the text to avoid accusations of violating Russian law.
According to Tatiana Kormer, co-founder of Belaya Vorona, publishing "Welcome to Your Period" was more important than keeping the section on transgender people.
Mentally ill
The incident fits in a Russian trend of outing transgender people. The government classifies transgender Russians as mentally ill. As a result, transgender people are not allowed to drive.
President Putin himself contributes to this sentiment. In his speech, last week, he praised the conservative Russian values. He criticised the lobby of LGBT organisations in Western countries. "People who dare to say that men and women still exist as a biological fact are almost ostracised", the president said at the annual Valdai Discussion Club on Thursday. "Not to mention the simply monstrous fact that children today are taught from a young age that a boy can easily become a girl and vice versa."