Denmark wrestles with ban on circumcision
03-05-2021
Northern Europe
CNE.news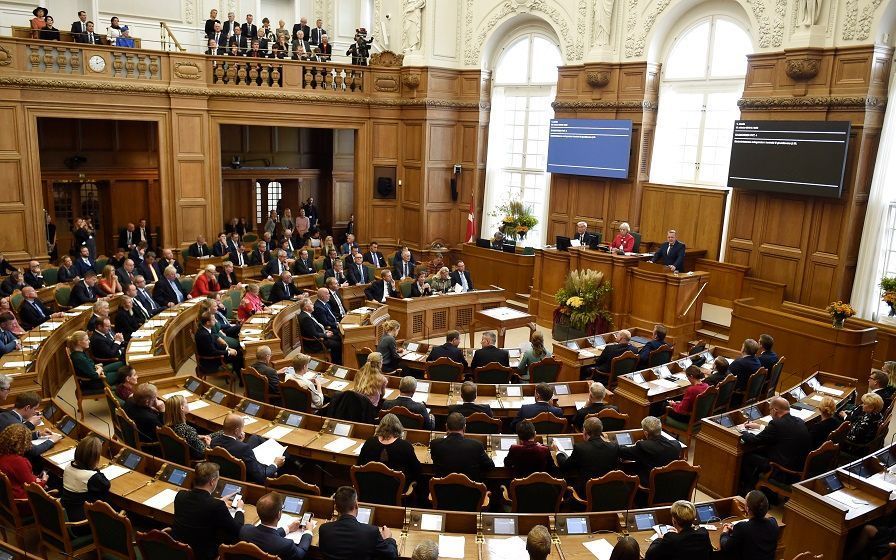 COPENHAGEN, 10th September 2020. The Danish parliament has to decide about a proposed age limit for boy's circumcision before the end of 2020.
The proposed de facto ban follows from a citizen's initiative that received more than 50,000 signatures in 2018. The petition was set up by the action group Intact Denmark; a branch of an international movement against circumcision.
The Folketing, the national parliament, decided to form a working group to create guidelines for boy's circumcision. That working group was active until a few weeks ago. All the medical organisations have distanced themselves from the goal.
MP for the centre-left party Forward, Simon Emil Ammitzboll-Bille, has tabled a concrete parliamentary proposal for an 18 years age limit for male circumcision.
Henri Goldstein, president of the Jewish Community of Denmark Mosaisk, has cried out that "it is enough now", writing in an op-ed in the Christian daily Kristeligt Dagblad. He speaks about the "worst threat since World War II". He thinks male circumcision is "absolutely essential" for being Jewish.
Also, the Muslim community is alarmed. Imam Naveed Baig says in KD that the thought that the Danish society would at least tolerate the Jewish community.
Of the 1000-2000 circumcisions in Denmark, more than 95 per cent is within the Islamic community. There are about 6,000-7,000 Jews in the country, of which are 1,800 connected with the faith group. A spokesperson of Mosaisk says that the Jewish mohel does about 10 religious circumcisions a year. The rest is done in clinics.
If the Folketing will decide in favour of a de facto ban, Denmark will be the first country in the world to do so. In 2018 Iceland was very far in forbidding, but after pressure from the USA and Israel, the country decided to put the legislation on hold. Germany made a special law for circumcision in 2012, after a judge decided that it was illegal.