France sees increase in "attacks" on secularism law
11-11-2022
Western Europe

CNE.news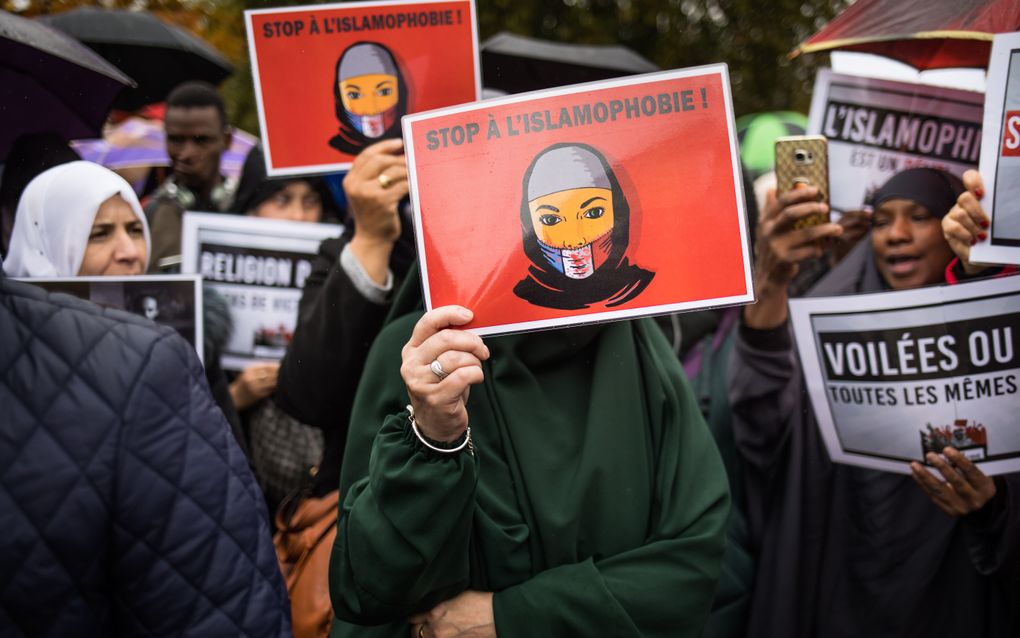 There is an increase in "attacks" on secularism law in France at schools. More people take their religious beliefs to school, where that is forbidden.
This reports the French daily Le Figaro, after the French Ministry of Education published new numbers. Earlier, the Ministry published these figures quarterly. Still, their publication has changed to a monthly rhythm since September at the request of the Minister of Education Pap Ndiaye, who has promised "transparency" on these subjects.
October marked an increase of 130 per cent compared to September. Around 40 per cent of the incidents recorded in October were for wearing religious signs and outfits. Other incidents are "verbal provocations", "protests against education", and "refusal of republican values". The majority of incidents took place in middle schools.
In 2004, the French government banned wearing religious symbols or clothes in state schools and universities. This legislation fits within the French tradition of the separation between church and state, or 'laïcité'. The term has come to express a uniquely French insistence that religion, along with religious symbols and dress, should be absent from the public sphere. No other country in Europe has followed this path.
According to a poll published on Wednesday, 60 per cent of French people would be in favor of banning the wearing of the veil in all public spaces. At the beginning of the week, Aurélien Pradié, a deputy for the party Les Républicains and a candidate for his party's presidency, had indicated that an "ideological and political war" was being waged. According to him, the Islamic headscarf does not allow women to "emancipate themselves". He, therefore, was ready to ban it "perhaps even in the public space".