German bishop has to drive slower
11-11-2022
Central Europe

CNE.news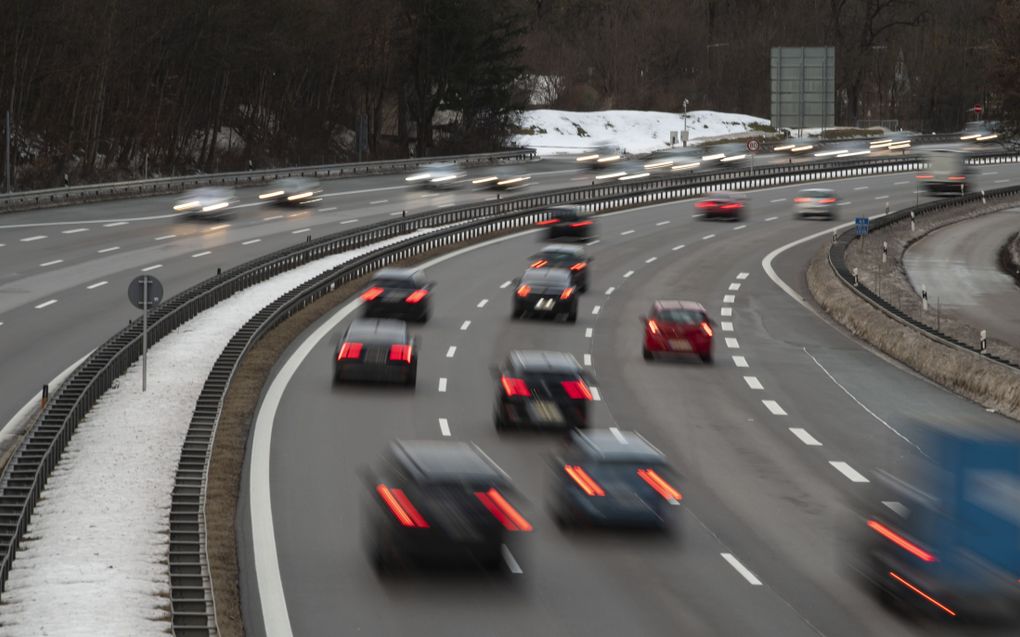 Racing down the German Autobahn at a self-chosen speed is over for bishops from the Protestant Church of Germany. The Synod decided on Wednesday that the church leaders have to set a good example of sustainability.
When driving to church events, bishops are not allowed to drive faster than 100 kilometres an hour on highways. That is reported by Religion.orf. On country roads, they should limit their speed to 80 kilometres an hour, the Synod decided. By taking it slower on the roads, the bishops should set a visible example of how people can reduce their greenhouse emissions. The rule does not apply when bishops drive for private matters.
As the Church sets the rule, the police will not fine bishops who violate it. Therefore, the Synod requested the church office to start a public campaign that should stimulate the church leaders to self-commit to the speed limit. That is reported by Evangelisch.de. The EKD wants to be climate neutral by 2035.
In addition, the EKD synod said to support political efforts to introduce a speed limit for everyone. People should not drive faster than 120 kilometres per hour when driving on a highway, they argue.