Dutch cardinal asks Pope for an encyclical on gender theory
14-11-2022
Western Europe

CNE.news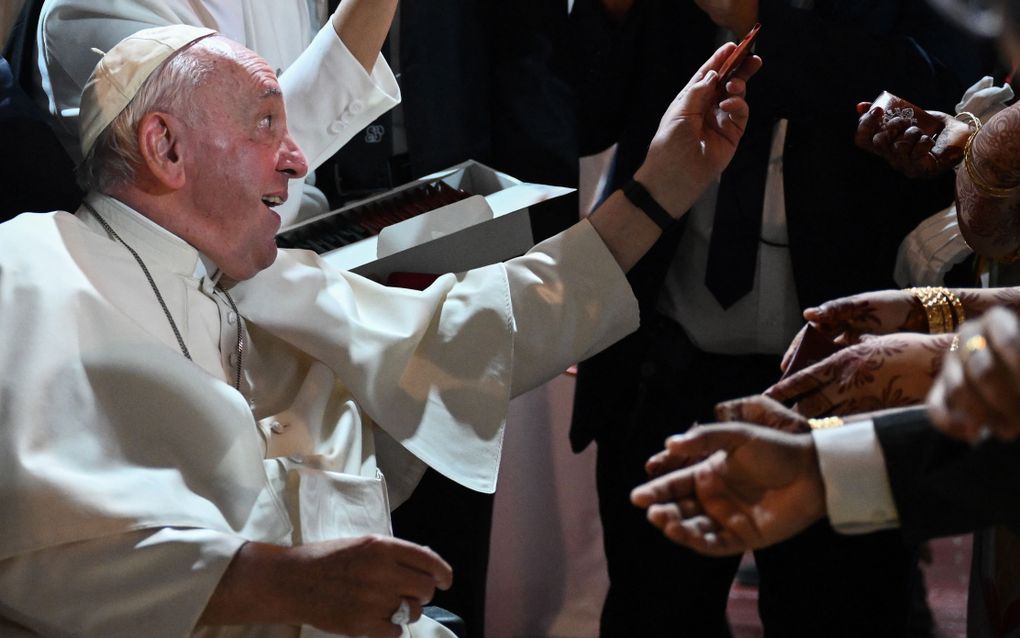 The Dutch cardinal Wim Eijk has requested Pope Francis to release a papal encyclical to warn against the gender theory. He did so during a visit of Dutch bishops to the Vatican.
Many organisations push the gender agenda, but the Roman Catholic Church has not said much about it. That should change, Cardinal Eijk said on Wednesday during the ad-limina visit between last Sunday and next Sunday. That was reported by the Dutch daily Nederlands Dagblad. Therefore, he asked the Pope to publish a papal encyclical. That is a document in which the doctrine of the Roman Catholic Church is explained.
Eijk warned against the gender theory that propagates gender neutrality and equality already in 2016. However, this is the first time he officially submits the request to the Vatican.
The Dutch cardinal says that he is not opposed to changing the gender roles of men and women culturally but also sees an important relationship between biological sex and gender role.
Cohabitation
Last month, Cardinal Eijk published a book on marriage and sexuality. According to the Roman Catholic Church leader, there is an ongoing crisis in that area. He then argued that many people nowadays see marriage no longer as an institution of God but as something they can create themselves. That opens the door to an endless amount of cohabitation forms.