Report: The Netherlands should criminalise desecration of deceased bodies
05-12-2022
Western Europe
CNE.news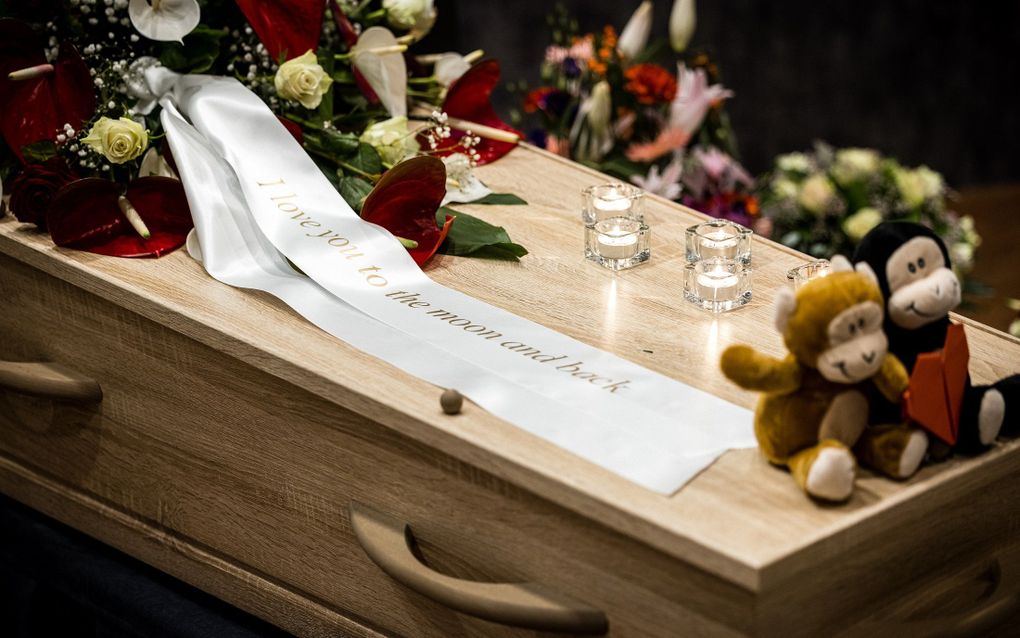 Currently, there is no article on the desecration of the bodies of deceased people in the Dutch criminal code. That should change, the Scientific Department of the Dutch Justice Ministry argues in a report.
People are protected insufficiently after their death, the report of the research department of the Justice Ministry concluded. It argues that improper handling of bodies should be criminalised, the Dutch newspaper NRC reports.
Currently, it is not even illegal to buy and sell bodies. And criminals may get a lower sentence if they hide their victim's body because it makes it harder for the prosecutor to prove "murder". Pictures of bodies, even when they are shocking, can be distributed freely simply because there is no explicit article in the criminal code that forbids it.
The report refers to a Dutch case in which a boy sexually assaulted the body of a 91-year-old woman. The Justice Minister at the time, Ferd Grapperhaus, said that he found the act "a disrespectful, undignified act", but at the same time, he added that he did not see anything in criminalising such acts.
Yet, the Dutch criminal code should be changed and become more like the legislation in Germany, England or Sweden, the report argues. In these countries, there is explicit legislation on the desecration of human bodies. In England, for example, a man was sentenced to a lifelong jail term after sexually abusing hundreds of bodies in a mortuary. "Bodies should be handled with respect", head researcher Bas de Wilde says to the NRC. He points out that disrespectful handling of a body can significantly impact the loved ones of a deceased person.