Bulgaria condemned for campaign against Protestants
14-12-2022
Southern Europe

CNE.news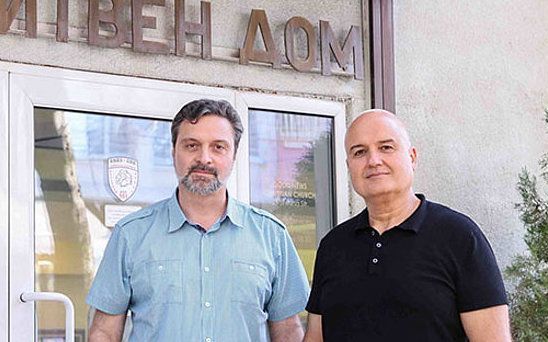 The European Court of Human Rights (ECHR) condemned Bulgaria for a campaign against Evangelical Christians on Tuesday.
In 2008, the Burgas city council sent a letter to schools warning against Protestant groups. These allegedly seduce people resulting in psychological damage, act against Bulgarian law, and divide the people by not honouring certain national saints. The media picked up on these signals, leading to a "hostile campaign", the court said.
Two leaders of Evangelical churches, Zhivko Tonchev and Radoslav Kiryakov, complained about this letter but were not heard anywhere. Bulgarian courts also ruled against them. Now, 14 years later, the European Court in Strasbourg holds that the state of Bulgaria seriously violated freedom of religion by doing so. Instead, the state should have corrected the city council's acts. Before the court in Strasbourg, the pastors were supported by the Christian human rights organisation ADF International.
Neutrality
According to the court, the state has a "duty of neutrality". This does not mean that the state may never warn against certain groups. Still, warnings should be "supported by evidence" and not consist of unsubstantiated "hostile language".
In Bulgaria, the Orthodox Church is dominant and strongly linked to national identity. In many countries where the Orthodox Church is dominant, non-Orthodox groups are treated as alien to the nation.