Romanian Parliament adopts resolution that calls for equal opportunities
16-12-2022
Eastern Europe
CNE.news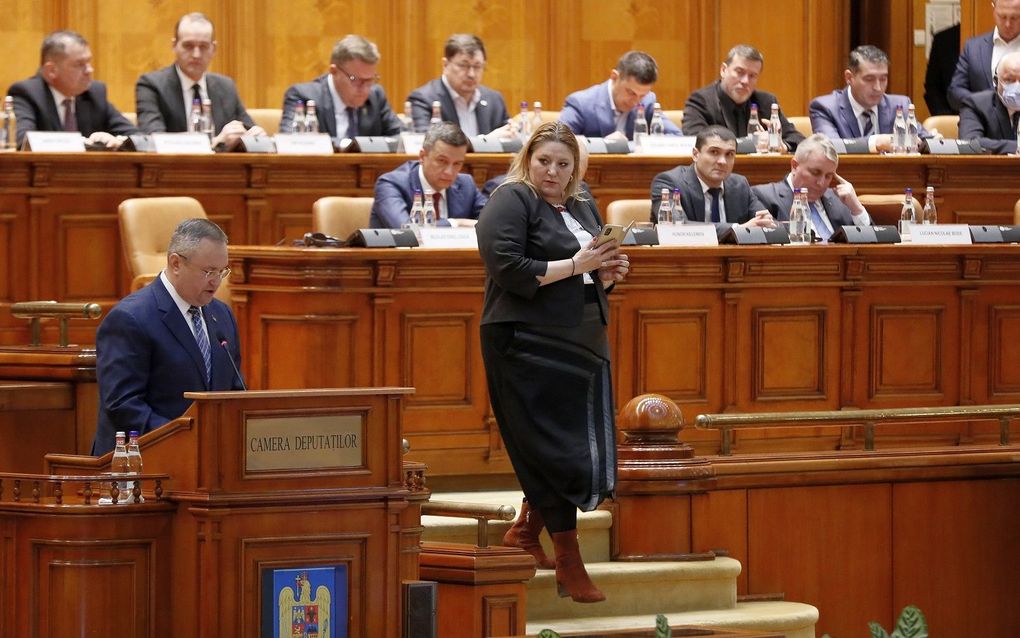 In a chaotic session, the Chamber of Deputies and the Senate in Romania adopted a resolution on Monday calling for the consolidation of equal opportunities.
By adopting the declaration, the Parliament conveys that it encourages the full and equal participation of Romanian women in the development, financing and implementation of relevant programs, initiatives and public policies, writes the Romanian news website Euractiv.
The act also talks about "the need to apply a legislative framework that promotes equal access to mandates of political representation or to professional responsibilities and leadership positions and supporting the elimination of all forms of gender inequality."
By vote it was decided to change the phrase "gender equality" with the phrase "equal opportunities".
According to Euractiv, Senator Diana Șoșoacă caused a scandal and shouted from the rostrum of the Parliament that the statement is not related to the equal rights of women, but to "the introduction into Parliament of sexual minority groups, homosexuals and lesbians."
The right-wing Alliance for the Union of Romanians declared that the resolution encourages "murder, perversion of the soul" and the choice of a "fluid sex", but also the "destruction of the traditional family".