Transgender woman wins discrimination court case in Poland
20-12-2022
Central Europe
CNE.news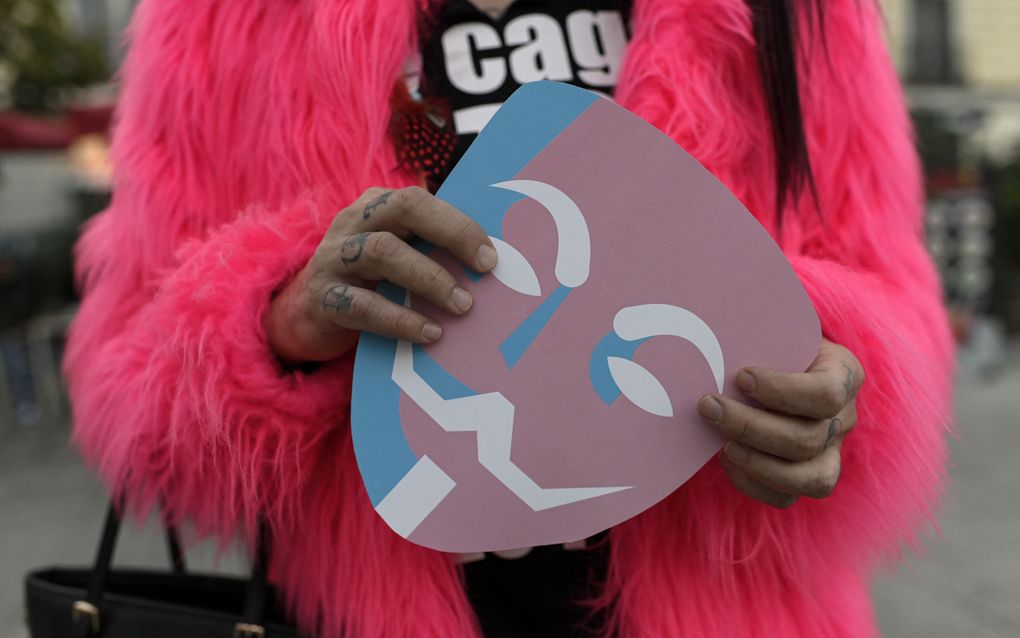 A Polish transgender woman, who was born a man, won a court procedure in Poland. The Supreme Court rejected an appeal of Justice Minister Zbigniew Ziobro against an earlier discrimination ruling.
According to Notes from Poland, the case is a new landmark for Poland. Other European nations often criticise the country for being too conservative concerning the LGBT community.
The case was about Joanna Zelek against her employer, who had ordered her to wear a male uniform. Zelek applied for her job at a security company while still in the process of gender reassignment. Therefore, she identified as a female, but her legal gender was still male.
As she applied as a woman, she was treated as such until the company discovered that her legal identity was still male. The head of the company then ordered her to wear a male uniform, threatening to fire her if she refused.
Yet, Zelek did not comply with the order and took the company to court. A lower court rejected her application, but she won an appeal in 2020, Notes from Poland writes.
However, the prosecutor general appealed the judge's decision, as he argued that it restricted the constitutional freedoms and rights of the security firm. The Supreme Court disagreed. On Friday, it announced that it rejected the complaint.