Family is where the children are, a German bishop says
22-12-2022
Central Europe
CNE.news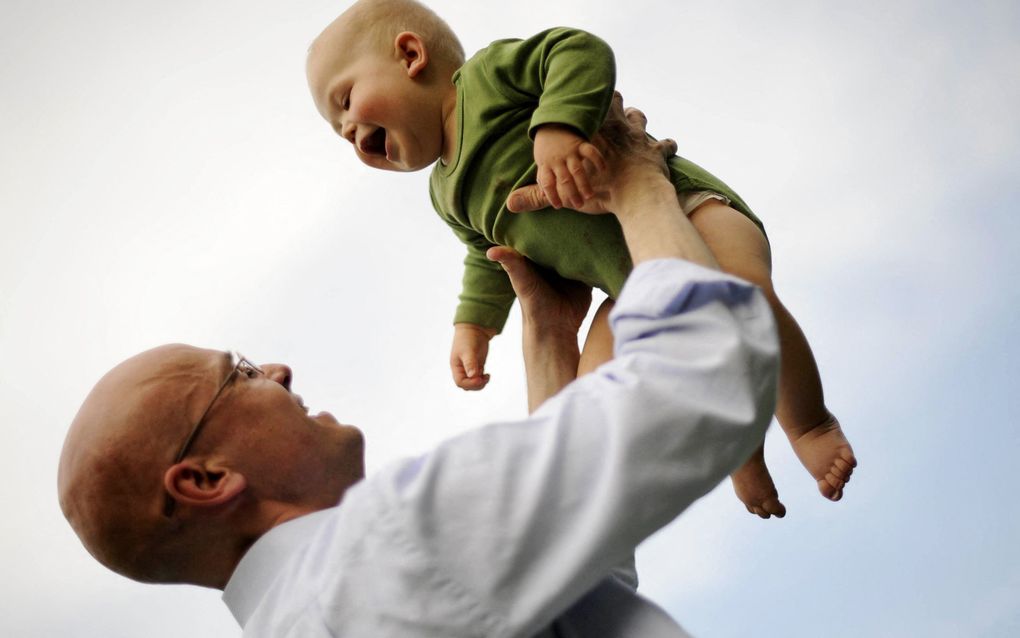 The German bishop Franz-Josef Overbeck from the diocese of Essen pleads for an extension of the traditional family model. Family is, "where you live with children", he says.
Currently, the Roman Catholic Church upholds the traditional view of a family: a father, a mother and their children. Overbeck, however, argues that today, there are "various constellations in which family is lived."
He said so in an interview with the Catholic News Agency, which was reported on by Die Tagespost. If family is "where you live with children", the priority in defining the family must be the welfare of the child.
Relationship
According to Overbeck, the traditional family model is not obsolete but has advanced further, Katholisch.de writes. In practice, he sees many different forms of living together as a family. Even though most people experience family as a relationship between father, mother and children, that does not mean that family can only succeed this way, Overbeck says.
According to the bishop, extending the family definition is not about approving or disapproving same-sex relationships. The Catholic doctrine still sees these forms of relationships as a sin. Yet, Overbeck thinks extending the definition is only about providing good pastoral care for all family models.
Distance
Overbeck is one of the 27 Catholic bishops in Germany.
Overbeck's view on homosexual relations has developed in the past decade. In 2010, he expressed himself very negatively about homosexuality, but later on, he took more distance to what he called "fundamentalism". Recently, he said he would take no disciplinary steps to a priest who would bless a gay relationship.