Prayer Week for Evangelical Churches in Europe
10-01-2023
European Union

CNE.news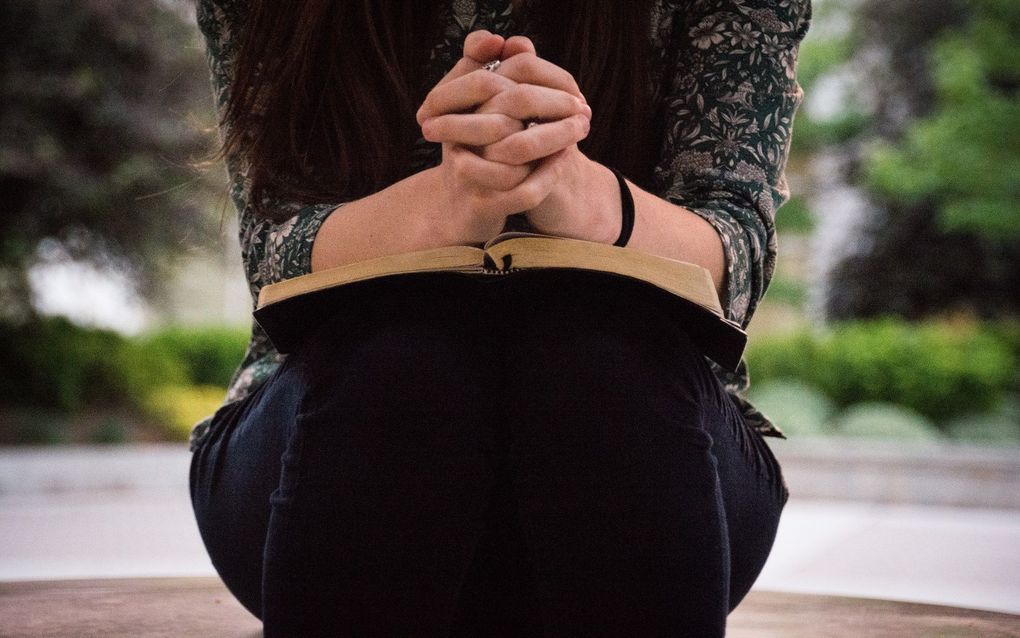 European Evangelical Churches are called to pray during a special Prayer Week this week. The event, organised by the European Evangelical Alliance, takes place between January 8 and 15.
The theme of the Prayer Week of this year is 'joy', Evangelical Focus reports. "Christmas lays just behind us. We have celebrated and rejoiced in Jesus Christ, the Bringer of Joy. And once more, we have wondered about a manger full of joy", says Thomas Bucher, the former Evangelical Alliance General Secretary.
According to him, people are created for joy. He says that joy is the core characteristic of a fulfilled life. The coordinators of this year's Prayer Week, Daniela Bauman and Stéphane Klopfenstein, state that participants of the event look at a different aspect of Christian joy every day. One day, it is about joy in creation, another about the joy in Jesus Christ and joy as a fruit of the Holy Spirit.
Earlier, the chairman of the evangelisation movement proChrist, Roland Werner from Germany, explained that the motto for this Prayer Week was chosen because there have been so many crises worldwide. "Joy breaks ground where we trust God that He can and wants to turn everything for the better". That is reported by Idea.
Help
Members of the Evangelical Alliance of Switzerland have provided materials that churches can use, such as a Biblical devotion, questions for reflection, prayer topics and a suggested prayer for every day. The booklet is available via the German Evangelical Alliance or online, PRO reports. Furthermore, the German Evangelical Alliance also offers PowerPoint slides to help congregations, for example, local alliances that do not have many resources. People also can join an online prayer session. The next one is on January 15.
Join
There are several national branches of the Evangelical Alliance that have joined the initiative. One of them is the Austrian part of the EA. On its website, it encourages participation in the Prayer Week. Also, the Bulgarian Evangelical Alliance participates. The churches that are part of the Alliance meet every evening in a different church to pray and listen to speakers. Other countries that join are the Czech Republic, Denmark and Estonia, among others.