Deep divisions about euthanasia in French citizens' debate
11-01-2023
Western Europe

CNE.news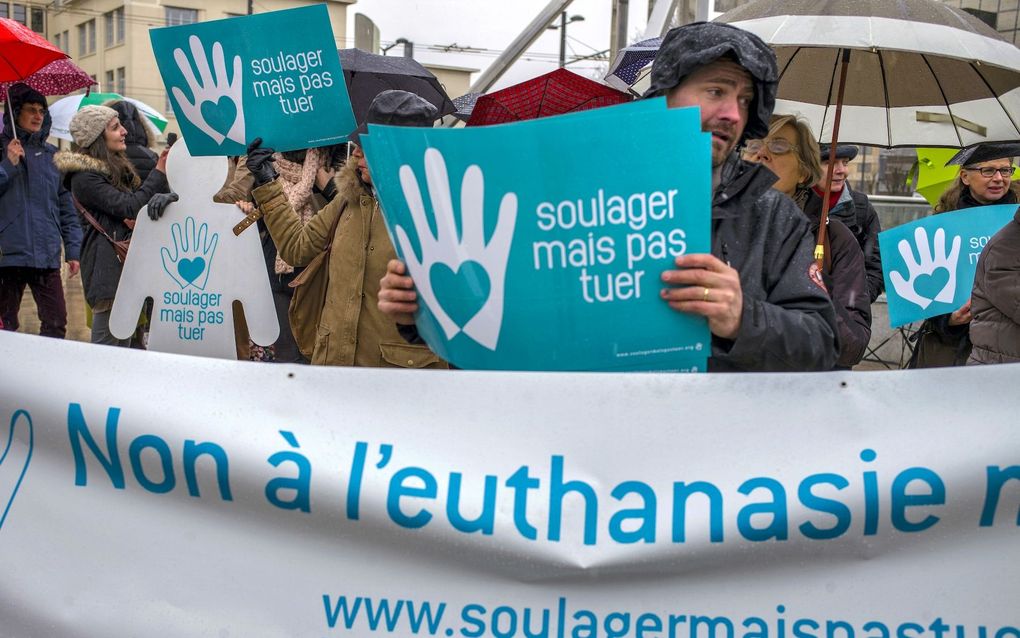 The Citizens' Convention on the end of life in France shows deep divisions between participants. The 185 participants have fundamentally different views on the end of life.
The Convention started on December 9 and will continue until March. It is part of President Macron's plan to liberalise euthanasia and assisted suicide. It began with a speech by French Prime Minister Elisabeth Borne.
According to a report by the Catholic platform Famille Chrétienne, within the group there are contradictory positions. On the one hand, there is President Jonathan Denis of the Association for the right to die with dignity (ADMD). This organisation works for the legalisation of euthanasia. On the other hand, President Claire Fourcade from the French Society for Support and Palliative Care (SFAP) opposes the legalisation.
Assassins
Until now, there has not been much dialogue in the Convention. First, people favourable to euthanasia, mainly from Switzerland and Belgium, have expressed their opinions. Second, religious leaders and healthcare personnel have spoken against the life-ending action. There has not been much exchange between the two groups.
The two positions seem to be irreconcilable with each other. For instance, Claire Fourcade spoke about palliative care personnel that sees euthanasia as a form of homicide: "The idea that the hand that heals, could tomorrow be the hand that kills, is completely unthinkable."
For Jonathan Denis, however, there is no conflict in a carer who intentionally puts an end to a patient's life, as is done in Belgium. "I don't believe that doctors abroad are dangerous assassins", Denis declared. For him, there is no contradiction between palliative care and euthanasia. He also does not believe in "excesses" in countries where euthanasia is legalised. The Dutch ethicist Prof. Theo Boer had written about that in Le Monde.
Most fragile
The present French law that forbids life-ending action also has a supporting message for the suffering people, Fourcade said. "We have a law that says to people at the end of life: you matter to us; you are important. And whatever the cost, we will support you. If the message changes and becomes, for people who doubt the value of their life, "you want to die, you are free, do what you want", the impact will be extremely important, particularly on the most fragile", according to Fourcade.