How the pro-choice ideology blinds people
23-01-2023
Opinion
Stephan Baier, Die Tagespost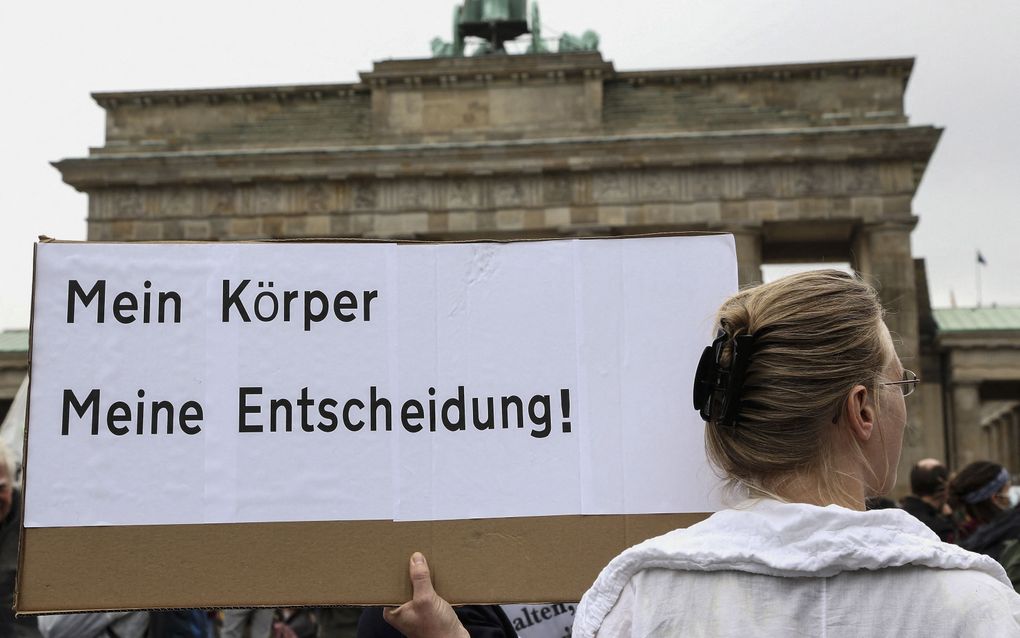 By demanding a "right to a safe and legal abortion", the European Parliament damages its moral authority and violates its mission.
The European Union and its institutes should actually serve the unity of Europe. That is desirable for many reasons. On one issue, however, they regularly divide the societies and states of Europe, namely on the issue of abortion. Although the legal regulation of abortion does not fall within the mandate of the European Union at all, the EU institutions expose themselves in a highly ideological manner.
Macabre demand
The European Union demanded – of all things – in its annual human rights report to "include the right to safe and legal abortion in the Charter of Fundamental Rights of the Union". It debated and adopted the proposal in Strasbourg last week. It does not get any more absurd! The "Charter of Fundamental Rights" serves the Europe-wide protection of those fundamental and human rights that are widely accepted in Europe. A so-called "right to abortion" would turn this intention macabrely into its opposite.
As different as the constitutions in the European Union are, so different are the legal regulations on abortion in the EU member states. None of the 27 EU states has gone so far as to include a "right to safe and legal abortion" in the constitutional order. Most have made it legal under certain conditions. Only Emmanuel Macron from France is working diligently to enshrine the "right to abortion" in France's constitution. He also came up with the fatal idea of manipulating the EU Charter of Fundamental Rights accordingly.
Deadly ideology
The European Parliament is pushing the deadly abortion ideology further than any EU member state. And it does this although it has no legal mandate at all concerning this matter. Thus, it rather encroaches on the legislative competence of the member states. In doing so, the European Parliament undermines its moral authority but also its position as the EU's legislative chamber in the institutional power play. And it contributes to polarisation when it should have served unity. Ideology can blind you so much!
This article was translated by CNE.news and published earlier by Die Tagespost on January 17)