Dutch Council of State critical of ban on conversion therapy
31-01-2023
Western Europe

CNE.news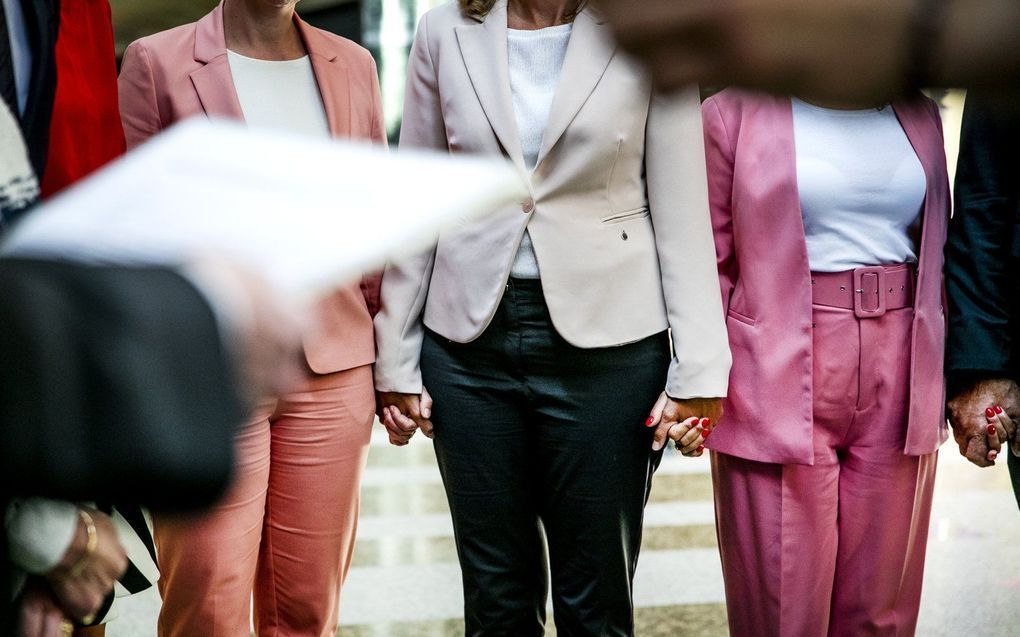 The Dutch Council of State is sceptical about an initiative bill by six parties to ban the use of conversion therapy.
According to the Council, it is highly questionable whether those forms of conversion therapy that the initiators want to criminalise are not already prohibited in existing articles of law. The added value of the proposal is thus unclear, the Council said in an advisory report published on Monday.
According to this report, the initiators should demonstrate this added value. Otherwise, the Council believes the Lower House would be wise not to consider the proposal.
Pressure
Various left-wing parties and the governing liberal parties D66 and VVD submitted the law proposal. Their effort is to criminalise conversion therapy -defined in the text as the performance of acts aimed at changing or suppressing a person's sexual orientation or gender identity- under certain conditions, such as applying pressure to the person in question with a high degree of intensity.
The law distinguishes between the performance of conversion acts in minors and adults. With minors, however, intrusive, conversion-oriented conversations between parents and children are excluded. There, only acts performed in an office, profession or business are concerned. A pastor may therefore be excluded from talking to someone within his parish regarding this subject.
Conversion acts on adults are punishable if "abuse of authority arises from factual circumstances". The Council notes that these are such severe forms of conversion acts that they are probably already punishable because of the prohibition of, for example, assault, unlawful deprivation of liberty, threat or coercion.
Instruments
The Council of State furthermore notes that introducing a new prohibition is only allowed when it has been established that other, less far-reaching instruments, such as providing information or starting a dialogue, have an insufficient effect. Whether this is the case is impossible to assess at present, according to the Council.
Lastly, the Council wonders why the promoters propose to give victims the right to speak, should it ever come to court cases on excessive homogenisation practices. This contradicts the line taken so far. In doing so, the right to speak is limited to victims of life, violence and sex offences and offences punishable by eight years' imprisonment or more.
It is now up to the six parties to determine the extent to which they want to clarify further and adjust the explanatory memorandum to their initiative bill. After they have processed the criticism of the Council of State, it will be the House of Representatives turn to decide about the bill. At the moment, the six initiators of the bill have a majority there.