Pro-life Malta suspects public broadcaster of censorship
01-02-2023
Southern Europe
CNE.news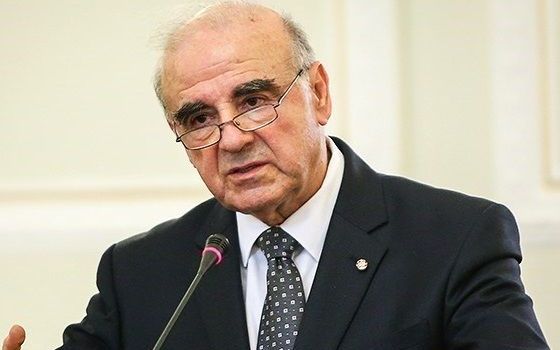 Pro-life organisations in Malta are disappointed in the Public Broadcaster Services (PBS). In a radio broadcast of the President's speech, a critical remark about abortion was omitted.
The PBS reported in a TVM broadcast on what the President said during the commemoration of the Holocaust on January 26, Malta Independent writes.
Killed
However, the PBS newsroom decided to omit the parts of the President's speech where he talked about abortion. President George Vella stated, for example, that "millions of unborn babies are being killed before they have the possibility to see the light of day." However, this sentence was not included in the PBS report.
The Life Network Foundation, Doctors for Life, and I See Life are indignant. On behalf of the organisation Inti Tista' Salvani that leads the pro-life campaign in Malta, they wrote a letter to the PBS, but also the Authority of Broadcasting.
They argue that the censorship of the statements of the President is "in violation of the clear provision of the Constitution of Malta, apart from the provisions in the Broadcasting Law", which prescribe that services of news are objective and comprehensive. "This cannot be done if the public broadcaster, instead of serving as an instrument of providing all the information to which the people have a right, is an instrument of censorship."
Upheaval
According to the organisations, the statement of the President "deserved attention" and the "fact that PBS decided not to report this, particularly in the present circumstances, is an attempt to censor the President."
According to One of us, it is not the first time that PBS newsroom has applied censorship. "This was also done in the case of Ms Prudente where PBS newsroom completely censored what the doctors said", the website reads. Ms Prudente was flown to Spain after being refused an abortion in Malta. This caused great international upheaval.