Sweden wants to lower age for legal gender change
10-11-2021
Northern Europe

CNE.news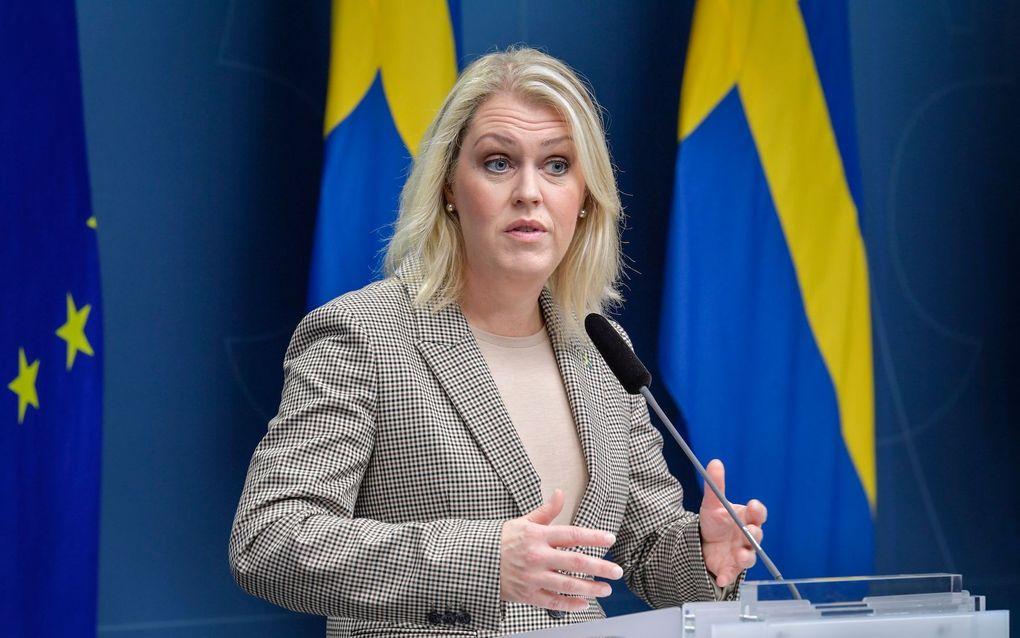 The Swedish government has prepared a new bill on legal and medical gender reassignment. The Ministry of Social Affairs wants to lower the age restriction so that children from 12 years and older can change their gender in public registers, Dagen reports. The bill would replace the Gender Act of 1972.
On Tuesday, the ministry proposed that children from the age of 12 should be able to change their legal gender with the consent of their parents or guardians. An examination with health care professionals would no longer be required. Right now, children cannot legally change their gender until they are 18 and have acquired a doctor's statement.
In addition, the government wants to change the fact that the tests required for medical gender transition will be done by health care institutes instead of the National Board of Health and Welfare, as it is today. The minimal age for medical gender procedures remains to be 18 years.
In 2018 already
In 2018, the government attempted to change the law concerning gender transition, Västerbottens-Kuriren writes. The ministry then also proposed to enable children from 12 years and older to change their gender with the consent of their guardians. Minors of 15 years and above would be able to apply without their guardian's approval, the bill said. In addition, the government wanted to lower the age limit for medical transition to 15 years and attempted to abolish the need for guardians' approval at that time. That last proposal caused the bill to be repealed.
According to Lena Hallengren, minister of Social Affairs, Sweden must be a country "at the forefront when it comes to transgender people's rights."
Märta Stenevi, minister for Gender Equality, sees the new bill as "an important step on the road to a new modern gender equality legislation based on self-determination."
Growing doubt
In the meantime, there is growing doubt whether gender reassignment is the right way for young people to deal with gender dysphoria. The Danish Kristeligt Dagblad reported a few weeks ago that experts are not sure about the use of puberty blockers. The newspaper refers to The Lancet that wrote that the research is not as univocal as had been thought. The paper quotes a transition surgeon who has significant concerns about "the sexual health" of his patients "in the long term".