Germany's coalition intends to liberalise abortion legislation
27-02-2023
Central Europe
CNE.news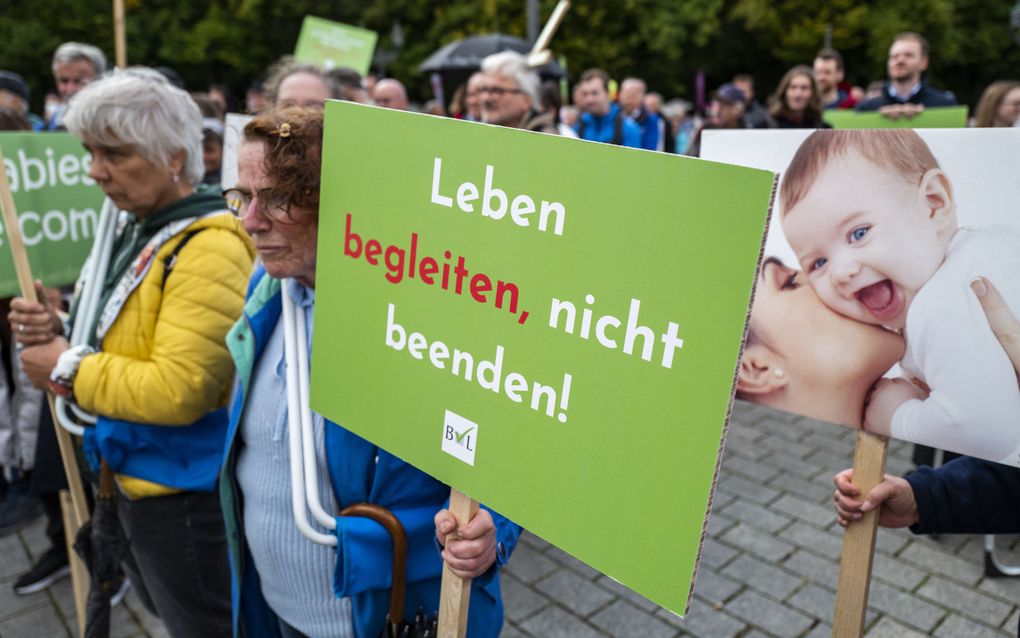 Abortion opponents want to protest for 40 days in front of abortion clinics. Germany's Family minister wants to stop this and secure access to abortion counselling by law.
Every year, the action group '40 days for life' organises protests across Europe around Lent. This year is no different in Germany. The demonstrations, modelled on the similar-named international Christian movement from the United States, aim to close down abortion centres through vigils, prayer and fasting.
The actions come as the centre-left German coalition government moves forward with its plans to decriminalise abortion — a plan set out at the beginning of its term. Family Minister Lisa Paus announced a law to give pregnant women who want to have an abortion unrestricted access to relevant counselling centres and medical practices. "Women must have unimpeded access to counselling centres and facilities that carry out abortions," Paus told the editorial network Germany (RND). "Vigils in front of these institutions are border crossings and unacceptable interference in women's highly personal decisions. The federal government will counteract this with legal measures."
The coalition of the SPD, the Greens and the FDP wants Paragraph 218 from the criminal code to be reviewed, according to which abortion is banned in Germany but under certain conditions goes unpunished up to the twelfth week of pregnancy, reports the Tagesspiegel.
This is the case when the mother's life is endangered by the pregnancy, the child was born as a result of rape, or the woman is going through counselling. The traffic light coalition had already abolished the advertising ban for abortions last year, which made information about abortions more difficult.