Christian police officers in Germany criticise Latzel verdict
01-03-2023
Central Europe

CNE.news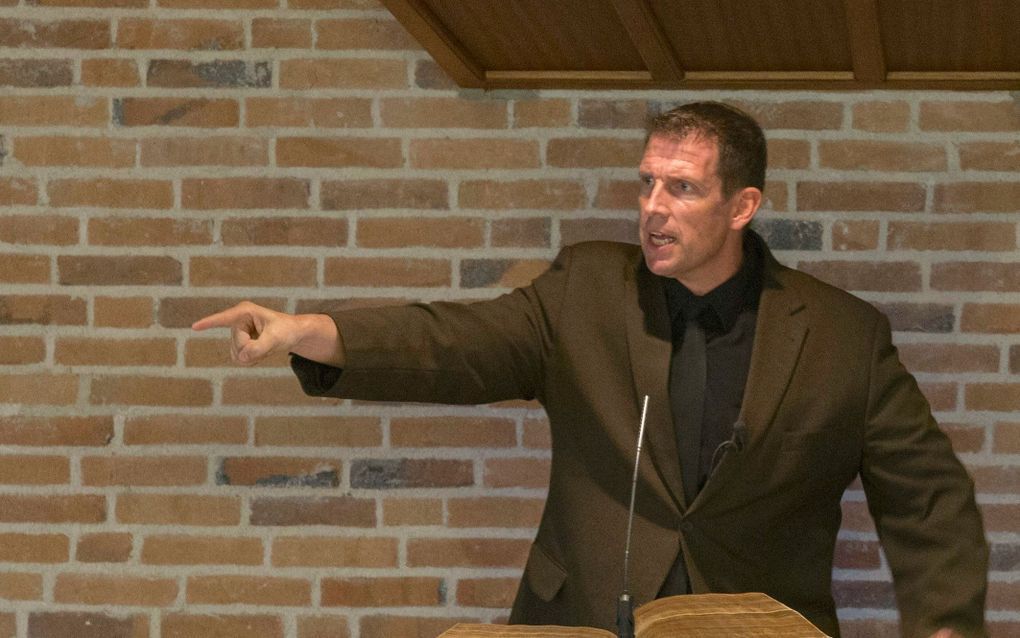 The chairman of the German Christian Police Association has criticised the judgment in the case of the Bremen pastor Olaf Latzel. According to him, the judgment could give the impression of a political motive.
Chief Inspector Holger Clas from Hamburg told the Evangelical news agency IDEA that the judgment of the Bremen Higher Regional Court caused many police officers to shake their heads. On Thursday, the court overturned the acquittal of the Bremen pastor Olaf Latzel on the charge of hate speech. The trial thus will be done again.
According to Clas, Christian police officers are disappointed with the outcome of the trial concerning the overloading of the judiciary. "For three years, a Protestant pastor has been prosecuted here, who has repeatedly apologised for his statements." At the same time, many criminal proceedings would be discontinued and criminals released from custody because the criminal proceedings could not be processed in a timely manner. "With such use of resources by the judiciary, the impression can quickly arise that irrelevant political considerations are in the background. That doesn't do the judiciary any favours," Clas warned.
On November 25, 2020, the Bremen District Court sentenced Latzel to a fine of 8,100 euros for incitement to hatred. The reason for the conviction by the district court was statements made by the pastor in a marriage seminar at his church in October 2019. It was published as an audio file on YouTube in March 2020. Among other things, Latzel described homosexuality as a "degenerative form of society" and said: "This gay lobby, this devilish thing, is getting stronger, more massive, pushing its way in more and more." He also said that "homosexuality is worthy of death before God and an abomination." Latzel apologised for the statements and deleted the recording on the Internet.