German Synodal Way goes for last chance to reform Catholic church
09-03-2023
Central Europe

CNE.news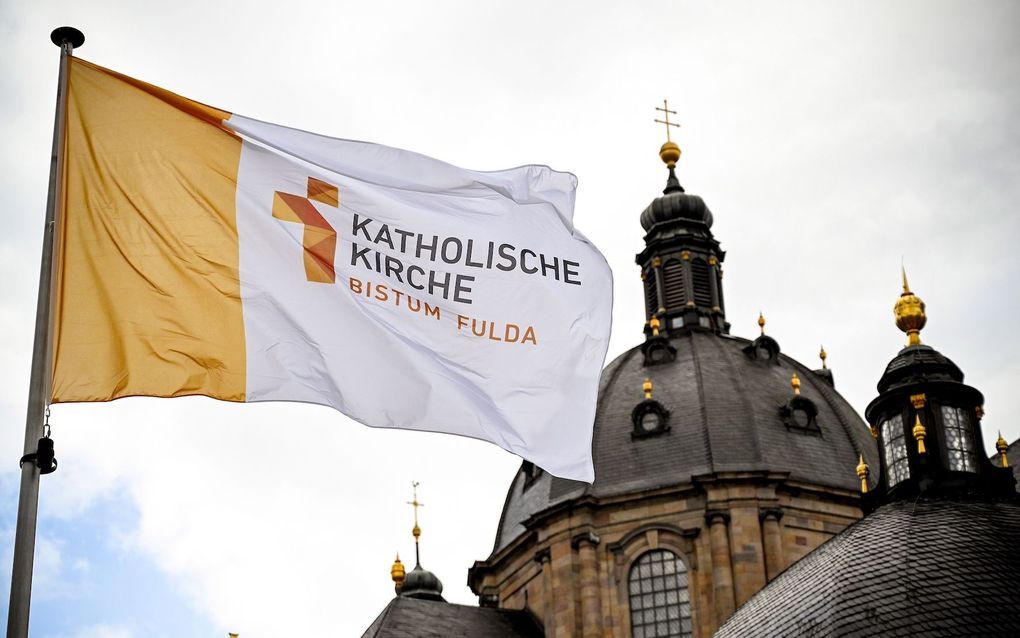 The more than 200 delegates to the Synodal Way gather in Frankfurt am Main from Thursday to Saturday. It is their fifth and final meeting to find a way forward in reforming the Catholic church.
Traditionally, the Roman Catholic Church is not governed by synods. That is more the Protestant style. But in 2018, the German church province decided to go for this model to do something about the widespread abuse. The idea was that the usual church meetings had been unable to prevent this and would, therefore, be unable to introduce another culture into the church.
The four earlier meetings of the Synodal Way showed that most delegates were concerned not only about (sexual) abuse in the church but about the whole concept of the church in today's world in general. Acceptance of homosexual relationships, of course, was very high on the list. Second was the complaint that the church is too much a man-only thing and that women should also have official positions. One of the issues is also the celibacy for the priesthood.
Optimism
At the first meeting in 2019, the expectations were very high. Since then, frustrations have grown. Also, Pope Francis has let the public know that "one Protestant church is enough" and that he is not ready to bless these proposals. Among the delegates, optimism has decreased as well.
That means that nobody knows what to expect from the final session. No doubt, there will be serious debates. But it is difficult to predict what the outcome will be. And even if clear proposals are accepted in the gathering, it is clear that these will not be canonical.
The strength of the Roman Catholic Church is her weakness as well. More than any other church, the Catholic is a worldwide body. And especially nowadays, it is obvious that the differences in countries and cultures are significant. Especially for quite fundamental issues, like the female priesthood and the heterosexual understanding of marriage, it is difficult for the church to allow diversity among the provinces.