New sect in Germany damages mental health members
17-03-2023
Central Europe

CNE.news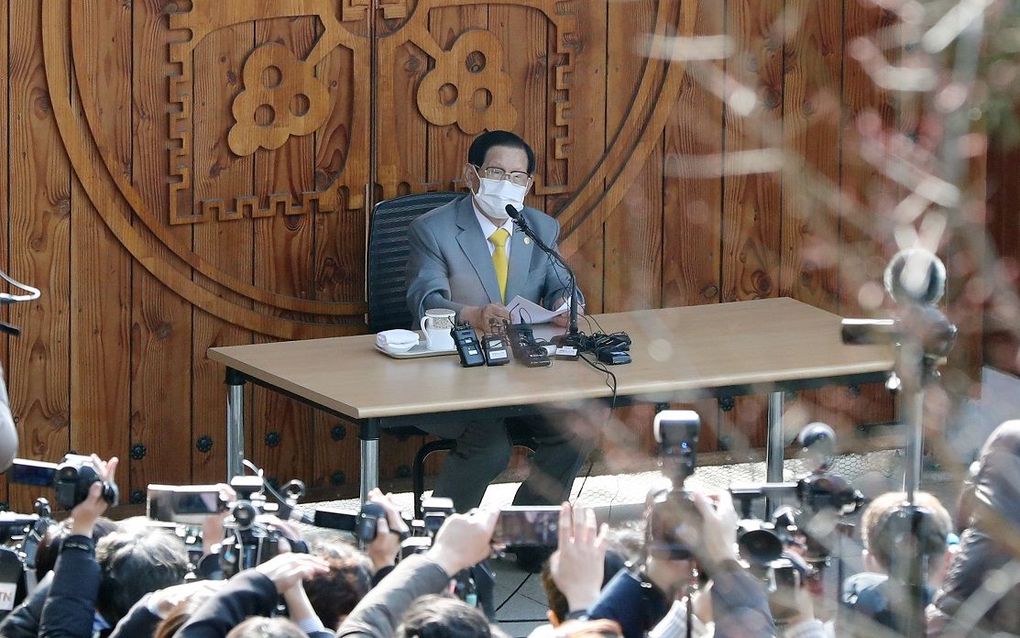 The so-called Shincheonji sect tries to gain footing in Germany. German churches and authorities worry.
Expert Johannes Lorenz says to Domradio that the sect creates "a great psychological fear, which can even lead to admission into mental hospitals."
The Shincheonji sect originates in Korea. It was established in the 80s by Lee Man-hee, or the "Pastor of the Apocalypse", as he calls himself. Even though he is already 90 years old, he still wants to gather the twelve tribes of Israel to prepare them for the end of times. In addition, he attempts to gain members for his movement. For a few years, it spread to Germany and Switzerland. The sect is mainly active in Frankfurt am Main, which belongs to the German diocese of Limburg.
According to Lorenz, the Shincheonji sect has a specific strategy to find new members. So-called front organisations invite people for a Bible study. Potential participants do not realise which organisation is behind the event. The front organisations approach people online, draw them into the Bible course, and isolate them slowly from their social surroundings, Lorenz explains to Domradio, as reported by the Dutch daily Reformatorisch Dagblad.
Mental problems
Schinchonji is able to assert enormous psychological pressure by propagating the idea that there is an inner world for believers and an outer world occupied by satan. Lorenz warns that this pressure can even cause people to get mental problems that need to be treated in a psychiatric hospital.
According to the expert, the sect is the fastest-growing community in Germany. This leads to many questions for churches, as people worry about their children or acquaintances who are influenced by the community.
Lorenz estimates there are about 3,000 active members of the sect in Germany. However, he warns that the community is very missionary and diligently attempts to find new members. Sometimes, members attend a church service to get into contact with churchgoers.
Anyone who wants to become a member has to sign a document in which they promise not to find their information on the internet anymore because the world wide web would be the domain of the devil.