Ban conversion therapy in Norway delayed
14-04-2023
Northern Europe

CNE.news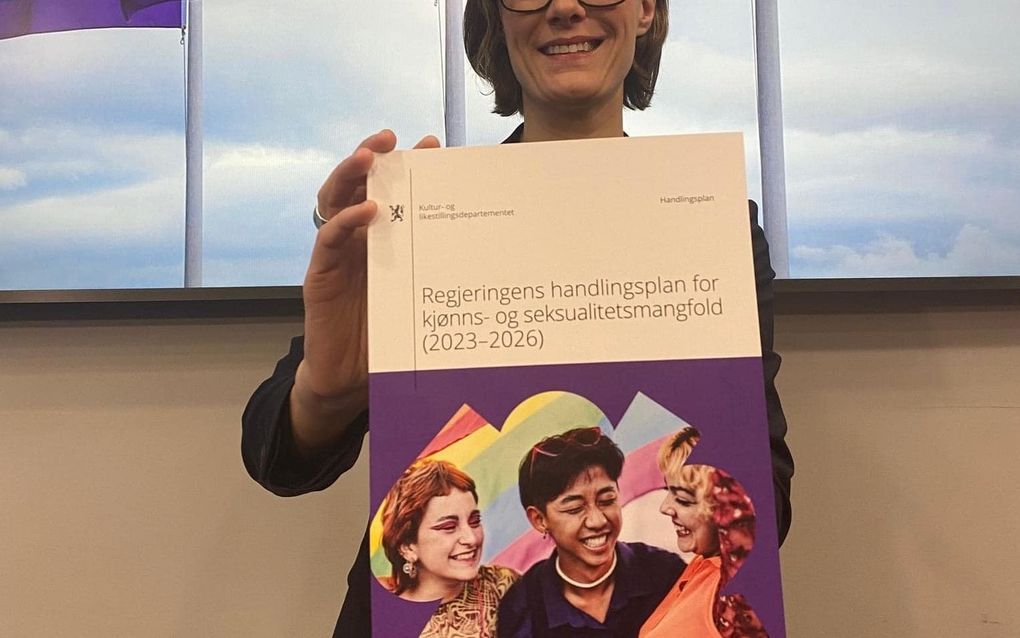 The Storting will not consider banning conversion therapy in Norway in the spring session. Instead, responsible minister Anette Trettebergstuen hopes it will be ready by autumn.
Last week Friday, the Minister of Culture and Equality announced that a new law banning conversion therapy was delayed. Trettebergstuen pointed out that the delay is not too long and that the proposal may already be finished this summer. That is reported by Vart Land.
The Minister had already drafted a bill that would make it illegal to attempt to 'change' one's sexual orientation. She wanted a complete ban that also forbids therapies that people voluntarily choose to attend.
However, her proposal led to much criticism during the consultation round. Several important bodies, including the Norwegian Attorney General, have pointed out that an extensive ban may violate human rights in cases adults consent to conversion therapy.
Trettebergstuen tells Vart Land that she still aims for a total ban. "There will be a total ban on engaging in conversion therapy that is harmful in practice." However, she acknowledges that her Ministry is considering the objections about situations where therapy is not harmful and occurs with consent. "These issues have been discussed publicly, and we are looking at them now", she states. Trettebergstuen also acknowledges that she has adjusted the definition of conversion therapy.
If Trettebergstuen manages to get the bill ready for the Storting meeting in the fall, likely, the implementation of the new law will not happen until next year.