German pastor refuses to baptise gay couple's daughter
19-04-2023
Central Europe

CNE.news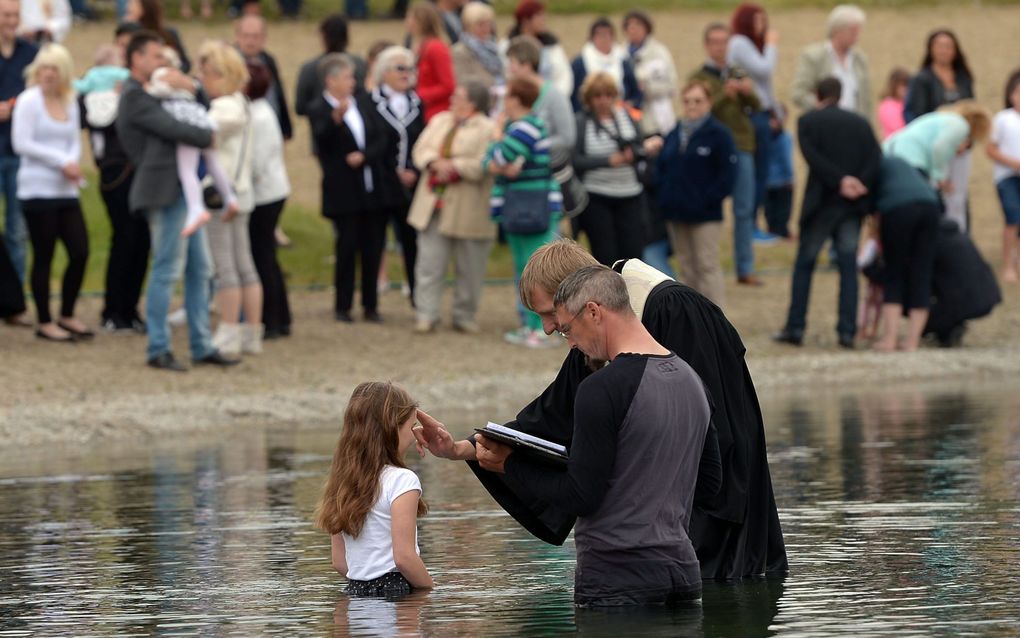 A Protestant pastor refused to baptise a ten-year-old girl because her parents were living in a same-sex relation.
Pastor Bernd Münker from the Trinity Protestant Reformed Church in Netphen said he would not baptise the girl because her parents did not live according to God's guidelines, Idea reports. That was confirmed by the Protestant Church District of Siegen-Wittgenstein.
Münker's decision meant that the girl would have to wait for her baptism until she was 14, the age at which she could choose to receive the sacrament herself. However, her parents took her to another parish, where she was baptised instead on Easter Monday.
Church order
The pastor was not supported by his Church District, Idea writes. The District of Siegen-Wittgenstein said to distance itself from the conscientious objector. "Baptism means that God's love and blessings are promised to a person without any prerequisites", the district stated.
It pointed out that there are no age limits. If a child is younger than 14, its parents must decide whether it is baptised. Their request can only be refused in certain circumstances regulated by the church order. And the latter does not read that the family's way of life is a ground for denying the sacrament.