Russian church fined for "illegal missionary activity"
21-04-2023
Eastern Europe

CNE.news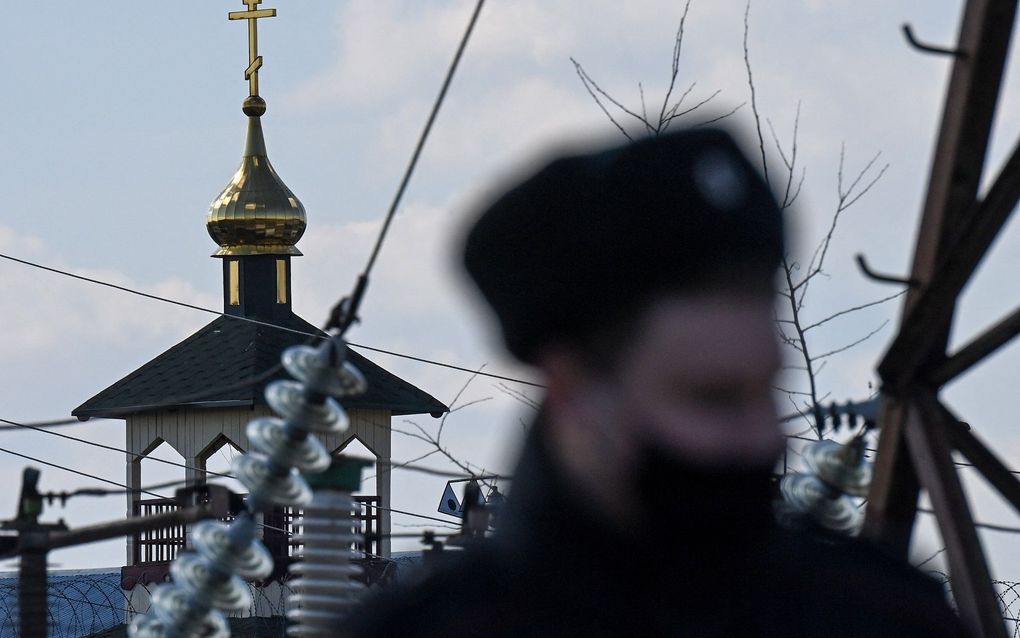 The First Church of Evangelical Christian Baptists in Bryansk has been fined. The judge of the Volodarsky World Court of Bryansk ruled that its leader is guilty of "illegal missionary work."
The court found that Mikhail Lipsky violated the article in the criminal code that forbids "missionary work in violation of the requirements of legislation on freedom of conscience, freedom of religion and religious associations", Sova reports.
The pastor was brought to court because he and another pastor of the First Church of Evangelical Christian Baptists had organised a religious service in the building of the municipal culture house. Several non-religious people were also present. According to InVictory, the pastors distributed religious literature during the service and also held a Christmas concert.
Communication
News Bryansk reports that they did so under the guise of mass cultural concerts and accuses the church of conducting "calls to attend Pentecostal religious meetings, through which they introduce modern ways of communication according to Western standards". InVictory places a sidenote on this report, questioning whether News Bryansk meant Pentecostal meetings or confused them with the Baptist denomination.
News Bryansk also states that police searches found "inconsistencies with the requirements of anti-terrorist security."