Young adults in Denmark don't want children because of climate fears
21-04-2023
Northern Europe

CNE.news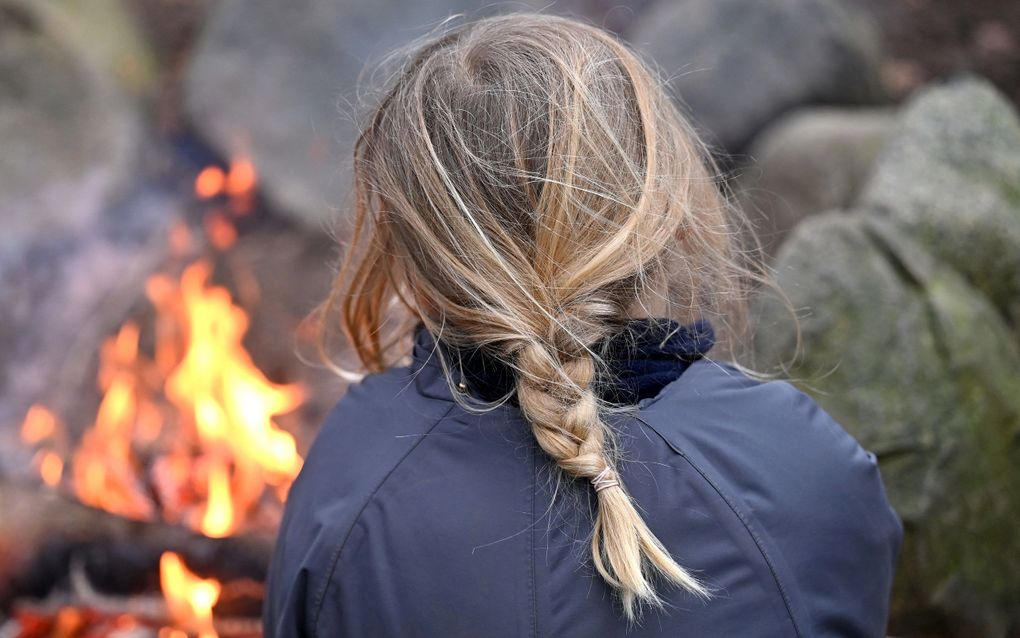 More young people in Denmark are choosing not have children because of climate change concerns.
This was the conclusion from a Kraka survey that was conducted in collaboration with Deloitte. According to an Information report, at least 27 percent out of the study's 1500 participants, indicated that they worry "often or all the time" about the climate and its effects. At least 18 percent of those ages 20-30 said that they did not want children because of "climate change."
Fear
Astrid Therese Blom-Hansen, a participant in the study from Copenhagen, says that the fear of climate effects relates to a fear of future posterity. "I get up in the morning and believe that I can make a difference. However, future scenarios of us going to war for food and water, can make me consider whether it is responsible to put children in such a world," she said.
Maria Bruselius-Jensen, an associate professor at Aalbourg University, says that more young people are becoming fearful and discouraged because of a fear of what climate change may bring in the future.
"The desire to have children is connected with hope and faith in the future. And when young people are reminded again and again that the climate crisis looks intractable, you start to consider whether you want to put children into an uncertain future," she says.
Advocates
Looking outside of Denmark, not having children because of climate change can be seen throughout an international study. According to Kraka and Deloitte, at least 39 percent ages 16-25 said that the climate made them "hesitate" in having children. In the same study, 60 percent of the 10,000 respondents also said that they were "very" or "extremely worried" about climate change. Over half also said that they "feared for their family's safety" in the future.
As solutions, Blom-Hansen says that training future generations to take care of the climate remains important in an age of uncertainty. That could mean hosting an ethical debate of having only one or two children. While Blom-Hansen is not a supporter of contributing to a better society by reproduction, she says that future generations can become advocates for a better climate.
"Contributing to creating more people who contribute to a better climate is one of the things that can give me hope. That my descendants fight like me. But sometimes I get a sense of futility when I think about the future. At the same time, I hope that we can create a viable planet for our children," she said.