Danish law on mandatory translation for religious services scrapped
28-04-2023
Northern Europe

CNE.news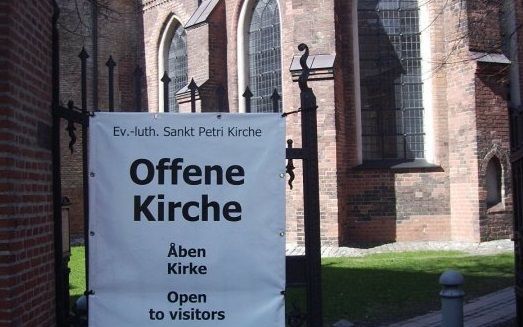 The Danish lawmakers have scrapped a controversial bill that would oblige religious communities to translate sermons from other languages into Danish.
The idea behind the bill was that it would prevent hate speech of extremist preachers who preached in a foreign language. That meant that all non-Danish congregations would have to translate their sermons, the Conference of European Churches writes in a statement.
The bill had been on the table for two years. In the meantime, it received strong criticism from several religious organisations, as Kristeligt Dagblad reported earlier.
Problematic
The Conference of European Churcheswas one of the main critics. The ecumenical network of 114 churches even sent a letter to Prime Minister Mette Frederiksen to express its concerns. "It will be an indicator for non-Danish, European nations and Christian communities that their religious practice and presence in Denmark is questionable and considered unequivocally problematic", the letter read.
Also, the bishops of the Norwegian Church wrote an open letter to the Prime Minister, which was published in Kristeligt Dagblad. They point out that the government has always respected the right of people to hear the Gospel in their own language and that the bill pressured this right. "If it is imposed on the non-Danish-speaking congregations and pastors that all sermons must be translated and made available in Danish, a great burden is placed on them, both financially and practically", the letter states.
Trampled the rights
Dr Jørgen Skov Sørensen, the CEC General Secretary, shared that concern. He believed that the law would have "trampled on the rights of these congregations to observe their Christian heritage freely and openly."
He said to understand that the law was a response to a small number of radical Muslim preachers who "spread hatred and division among people" but added that the bill targeted all religious communities preaching in a foreign language. "That was unacceptable and unnecessary."