No gender change without surgery, Russian Minister says
01-05-2023
Eastern Europe

CNE.news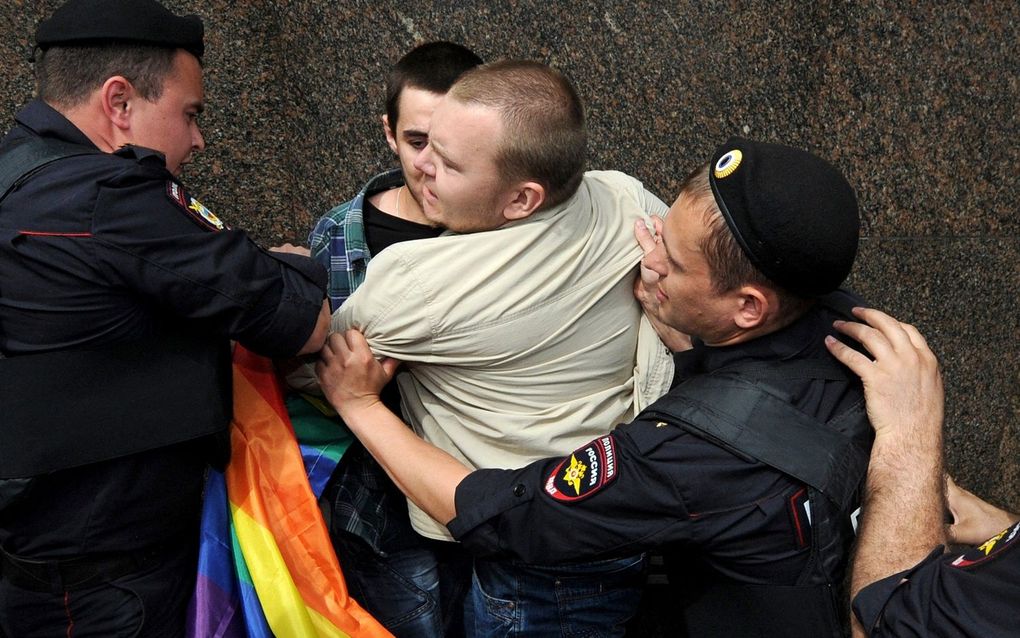 No legal sex change before surgical gender reassignment, says the Russian Minister of Justice. He says to be working on an amendment that forces transgenders to change their physical sex first.
Currently, Russians only need to present a medical certificate as proof of their transgenderism. However, they can obtain such a document without undergoing surgery. This should change if it is up to Minister Konstantin Chuichenko. He said in an interview with TASS that this practice leads to practical problems. "We see the following: a person who changed sex in his passport but physiologically remained the same can marry and adopt children. In addition, questions arise, such as: at what age can such a person retire, or, if he breaks the law, to which correctional centre should he be sent? And so on."
According to Chuichenko, the easy possibility of legal gender change violates "constitutional priorities." He points out that his ministry is working on amendments that make it impossible to change one's legal gender without undergoing surgical gender reassignment. These legislative changes would be part of the Fundamentals of Traditional Russian Spiritual and Moral Values and constitutional priorities in family protection, motherhood and childhood. If the amendments were implemented, it would be impossible for Russians to "change their gender by simply adjusting their documents."
Fine
It is not the first time the Russian authorities are working on conservative laws regarding LGBT, Svoboda reports. In December 2022, the government banned disseminating "positive information" about homosexuality, bisexuality and transgenderism. Anyone who breaks this law risks a fine of up to 400,000 rubles (about 4,500 euros). In response, bookstores removed books in which homosexual love was described. In addition, the police started to prosecute transgender sex workers.