Catholic childcare centre confronted for cancelling Mother's Day
12-05-2023
Central Europe
CNE.news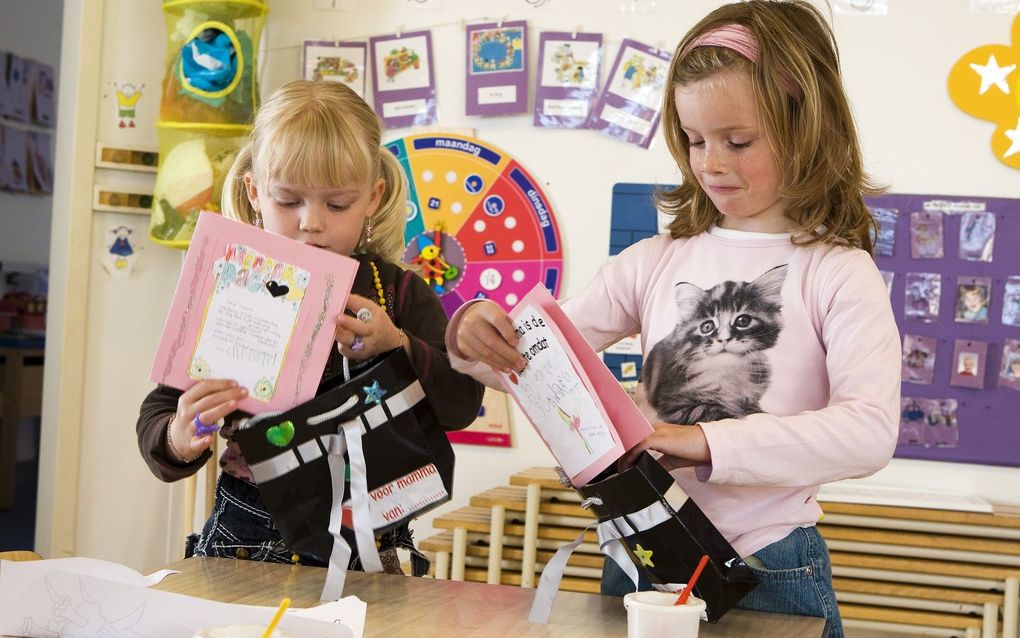 A Catholic childcare centre in Germany is under scrutiny for cancelling Mother's Day gifts. The management argues that a special day for the mother is outdated, but parents strongly disagree.
These days, not every child has a mother. Sometimes it has two fathers. To acknowledge this reality and diversity, a Catholic childcare centre in Germany chooses not to make traditional Mother's Day gifts. According to the childcare centre management, the nuclear family is no longer the norm today. A Father's Day gift without a father in the family is not only of no value but can also call into question a child's identity, the management argues. The day-care centre is under the sponsorship of the Catholic parish of St. Hubertus Mardorf in central Germany.
That decision did not go down well with parents, according to Bild. A spokesman for the childcare centre acknowledged that the letter caused irritation. A "misleadingly formulated justification" had "apparently raised doubts about the family image of the daycare centre among some addressees".
Christian
According to Bild, the daycare centre and the diocese themselves regretted the "irritations and misunderstandings" caused by the letter. "The daycare centre will continue to have a Catholic profile and work for the Christian family image." At the same time, other life models and realities are not excluded. The daycare centre also wants to seek contact with parents "to clear up the misunderstandings".
According to the Catholic newspaper Die Tagespost, the centre has sent a new letter with an apology to the parents. The daycare team and the parents' council are now in dialogue. "It is agreed that the original letter was unfortunate and therefore incorrectly worded."
Queer
On the occasion of Mother's Day, which will take place next Sunday, there have recently been several calls in Germany for a critical discussion. For example, the Protestant theologian Maren Bienert pleaded for a "differentiated perception" of the achievements of mothers. At the same time, she called for political instruments to give women more freedom of choice about their life plans. Bienert also suggested replacing Mother's Day with a cross-gender "Parents' Day" that should honour men, women, queer and non-binary people in family responsibilities.