German theologians see no need for new end-of-life law
13-05-2023
Central Europe
CNE.news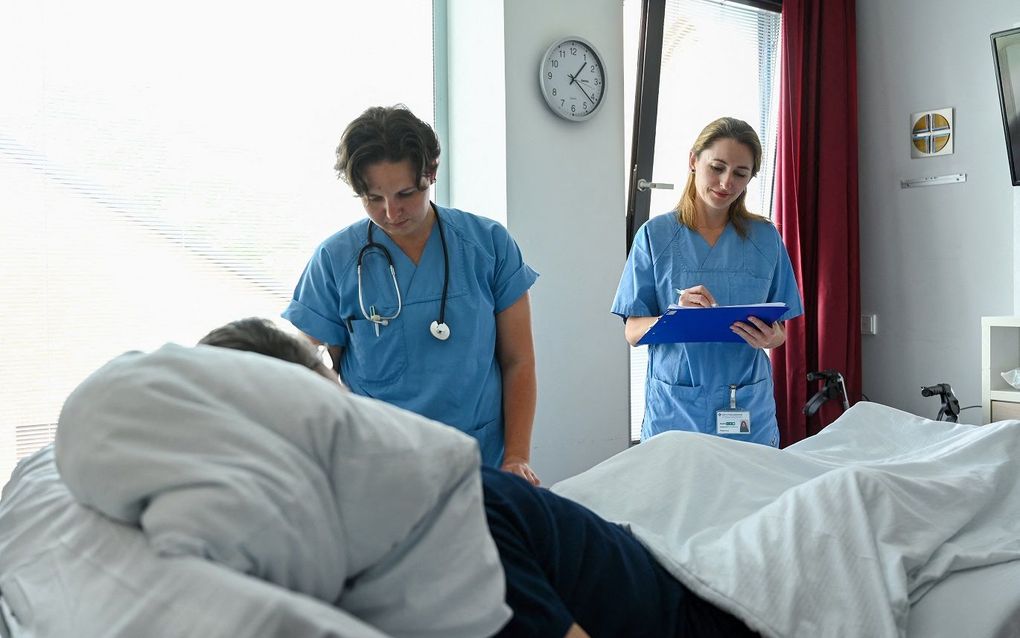 Germany does not have to introduce a new law on assisted suicide. Theologians Reiner Anselm and Peter Dabrock do not think any existing end-of-life proposals will help suicidal people.
For months German politicians have been working on a new law on assisted suicide. Three proposals have been tabled. However, according to Anselm and Dabrock, none of them is a solution.
Instead, they plead for better palliative care in an opinion article in Frankfurter Allgemeine Zeitung, as reported by PRO. "Instead of wasting resources on setting up counselling centres and a new legal infrastructure, this money should primarily be invested in suicide prevention and palliative care and hospice care", the authors point out in their article. Both have been part of an Ethics Council, Dabrock of the national one and Anself of the Bavarian Ethics Council.
They warn that the new proposals will weaken the position of doctors, who are best able to assess the condition of patients. With the new bills, the protection of life will be dependent on procedures and not be centred around "prevention of suicide and improved care and support of vulnerable people."
Bureaucracy
In a broadcast of Deutschlandfunk, Dabrock argued that the current legislation has improved the position of doctors, as it is no longer prohibited under professional law. Physicians have an advisory role, Jesus.de writes. But the new proposals will mean more bureaucracy, he warns.
The ethicists are also worried that the new proposals will contribute to the normalisation of assisted suicide or even lead to commercial suicide organisations that promote the end of life, PRO reports. Euthanasia organisation may get the role of professional helper, which is also undesirable, according to Dabrock.
Design
Instead, Dabrock and Anselm, together with lawyer Wolfram Höfling and palliative care physician Claudia Bausewein say they wish to support people at the end of their lives but not to patronise them. Therefore, they plead to "leave the regulatory design to the health and social organisations up to themselves."
The Bundestag is currently considering a new end-of-life regulation after the Federal Constitutional Court declared the current one inadmissible. At the moment, organised suicide from euthanasia organisations is illegal.