Church must remove crosses from Danish identity card
09-06-2023
Northern Europe

CNE.news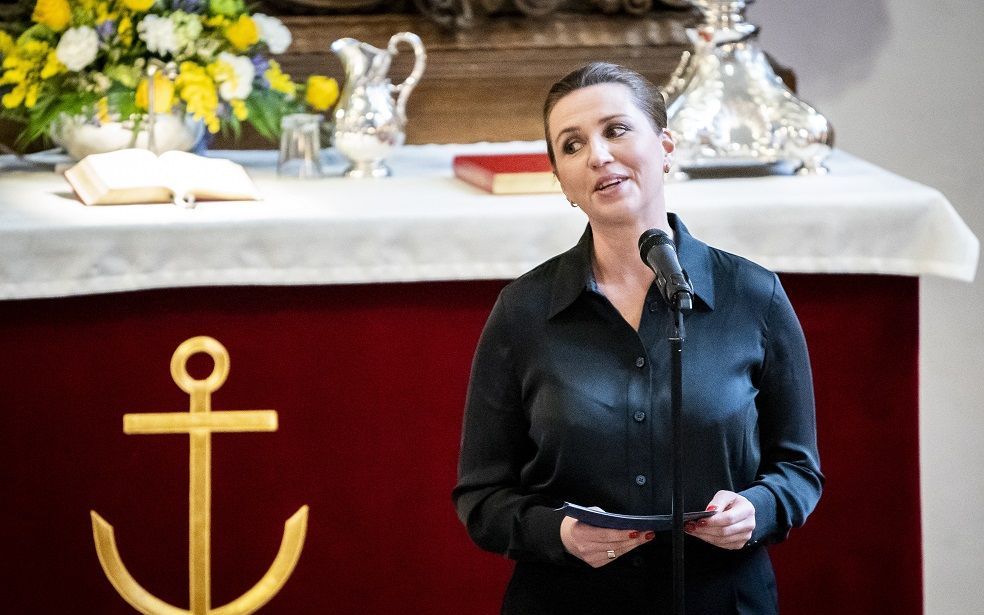 Due to new regulations, Christian symbols will appear less often on Danish identity cards. While some call the decision "hysterical", others are more positive.
In the case of a birth, marriage or death in Denmark, there is a good chance you will come across the Church of Denmark. For a long time, the churches in this Scandinavian country have been responsible for registering important life events. And to this day, the church issues identity cards to Danes.
But when dealing with the church in such a case, chances are that the certificate will be stamped with a cross, a lamb or some other Christian symbol, whether you are Christian or not. And this has to stop. From 15 June, all certificates for non-members of the Church of Denmark must be stamped with neutral symbols, to the displeasure of priests.
Poul Joachim Stender, a parish priest in western Denmark, believes that the change is a way of tabooing religious symbols. He fears that the small change is part of a larger trend. "After all, we don't benefit from having an extra stamp in the drawer. But it can be seen as the first step towards the removal of religious symbols in public", he says to Kristeligt Dagblad. "Our passports have a picture of the Jelling Stone, which is called Denmark's baptismal certificate, with the victorious Jesus. Is that offensive to non-members of the folk church? And do we then need to have two passports?"
Stender is joined by colleague Kaj Bolmann, who calls the change "hysterical" and "something silly". The priest says he has never received complaints about the use of symbols.
Jews
The new arrangement results from a law introduced in 2017. This legislation gave the Church of Denmark the to issue certificates. Faith and belief communities outside this Lutheran Church do not have the authority to issue certificates. But the then Church Minister acknowledged that Jews should not have to have Christian symbols on their identity cards.
According to the Norwegian daily Dagen, the Jewish community is happy with the decision. En ook theoloog Kurt E. Larsen denkt dat dit een verstandig besluit is. "It is a good idea to consider those who are not members and those who are members of other denominations. Moreover, the new practice can help to secure the special position of the Church of Denmark in the country."