New Culture Minister of Norway is happy about conversion ban
29-06-2023
Northern Europe

CNE.news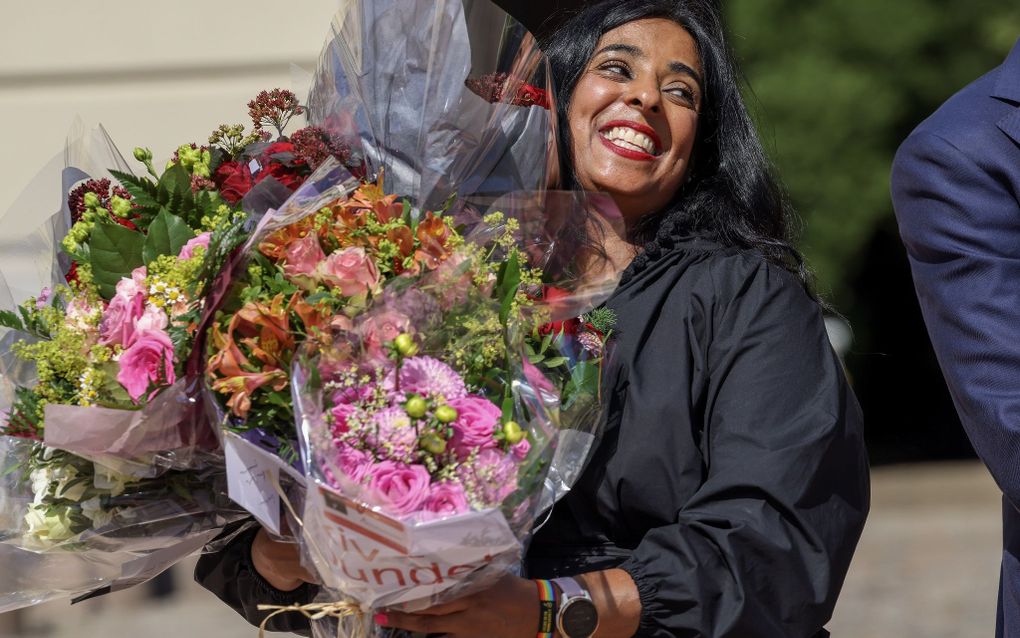 One of the first things Lubna Jaffery did after she became the new Minister for Culture and Equality in Norway was praise her predecessor for establishing a law to ban conversion therapy. "That is only thanks to you", she told Anette Trettebergstuen on Wednesday.
Jaffery called the ban a historic achievement when she highlighted the proposal of her predecessor. She told Vart Land. According to her, it is "a good and important bill", which she hopes the Storting will agree too.
Another issue Jaffery will have to deal with is the introduction of a third gender. Even though the matter divides the governing parties, the Norwegian Directorate Bufdir recommends the creation of a new gender category. Jaffery agrees with this suggestion but adds that it is too early to say how it should be done.
One of her first assignments as a Minister is to welcome Pride organisations, Dagen writes.
Deputy
Jaffery had been the first deputy chair of the Control and Constitution Committee for the Labour Party, Dagen reports. She has often acted as a deputy representative for the Minister for Employment and Inclusion of Norway, Marte Mjøs Persen.
Her predecessor Anette Trettebergstuen resigned because of an integrity issue.