French party wants transgender men to have access to fertility treatment for women
07-07-2023
Western Europe

CNE.news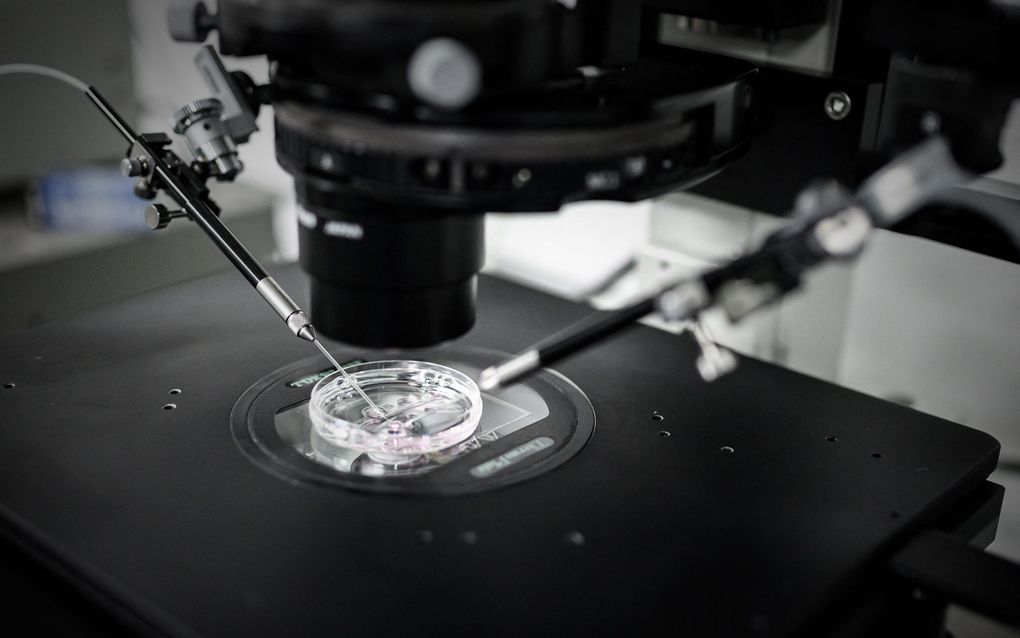 Deputies of the left-wing La France party want transgender men, who were born as women, to have access to fertility treatments for women so they have the possibility of getting pregnant.
On Wednesday, the politicians presented a proposal to give transgender men access to medically assisted procreation (PMA). The bill comes about a year after the Constitutional Council in France decided that transgender men may be excluded from this type of treatment, Valeurs Actuelles writes. Only single women and female couples have access to this. Now, the La France party wants to change this and ensure that people who were born female can use medical technologies to get pregnant, even after a gender change.
Fluid gender
"Transgender men, people born biologically female who transition to male or fluid gender, with gestational capacities, cannot have recourse to medically assisted procreation, for the sole reason of the mention of their sex in the civil register", deputy Ségolène Amiot, who is behind the bill, said during a press conference, as reported by Le Parisien.
In addition, the proposal wants to extend the procedure for joint recognition of a child to all couples, also when it is the "man who gives birth to the child."
An earlier bill to make "medically assisted procreation a universal right" was rejected in France.