Spain should educate society about the vision of women, say Christians
29-11-2021
Southern Europe

CNE.news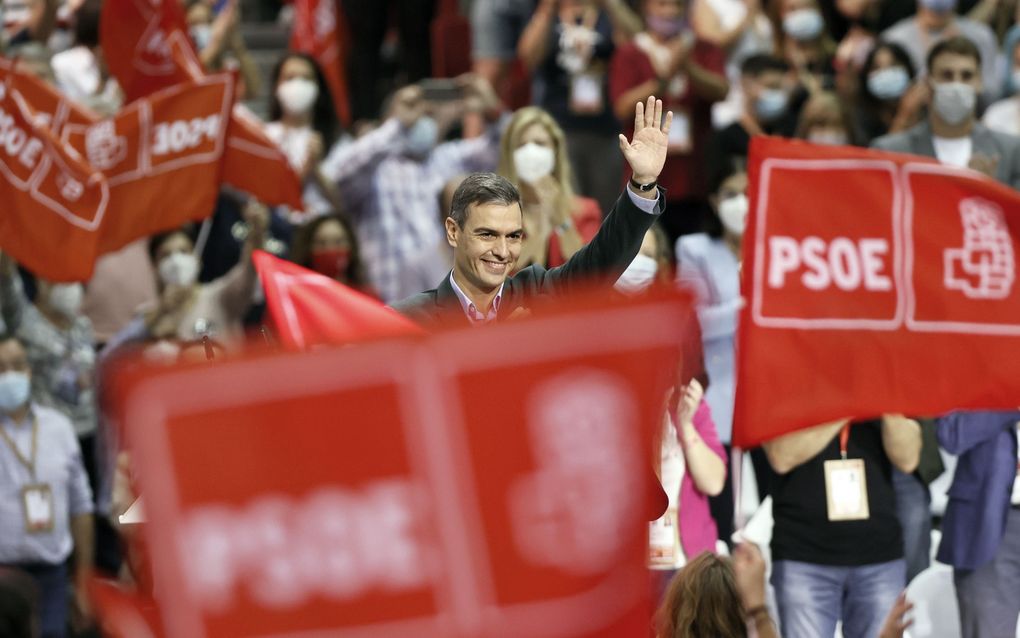 The debate on the abolition of prostitution is alive and well in Spain since the governing socialist party advocated for the criminalisation of the client. Spanish evangelicals hope the proposal becomes law but say that a deeper social change is necessary.
On October 17th, Spanish Prime Minister Pedro Sanchez promised to work towards the abolishment of prostitution. According to Mr Sanchez, the practice "enslaves" women.
As CNE wrote in October, prostitution is a big business in Spain. Spaniards pay around EUR 25 billion a year to have sex with prostitutes. A 2009 survey found that up to 1 in 3 Spanish men had paid for sex.
The Spanish Protestant news website Protestante Digital spoke to several leading Spanish Christians about the subject. Among them is Asun Quintana, president of the Seneca Falls platform and the Women and Society working group of the Spanish Evangelical Alliance. Quintana is pleased with the promise of PM Sanchez. "You cannot consider a job that in essence is violence, exploitation, a business based on the bodies of women and girls, therefore a violation of human rights."
Loida Muñoz seems to agree with Quintana. Muñoz is head of the A21 platform in Spain. That platform is a global non-governmental organisation, founded by Christine Caine, a leader from Hillsong Church. The organisation works to fight human trafficking and sexual exploitation.
According to Muñoz, the proposal must be accompanied by an effective plan that guarantees all women equal access and opportunities. She refers to a European Parliament report published in 2014. That report showed that prostitution "fuels the trafficking of vulnerable women and underage women." Quintana and Muñoz, therefore, suggest that there should be two laws developed: one against prostitution and one against trafficking.
Objects
But the Spanish problems with prostitution and sexual exploitation are not only legal. For Asun Quintana, there is a task of "educating and changing society's mentality in general regarding prostitution, regarding the vision of women as sexual objects." Quintana believes that "Christians should be pioneers in denouncing inequality as injustice, and in promoting equality as the Bible inspires us."