Belgian Parliament approves ban on conversion therapy
21-07-2023
Western Europe

CNE.news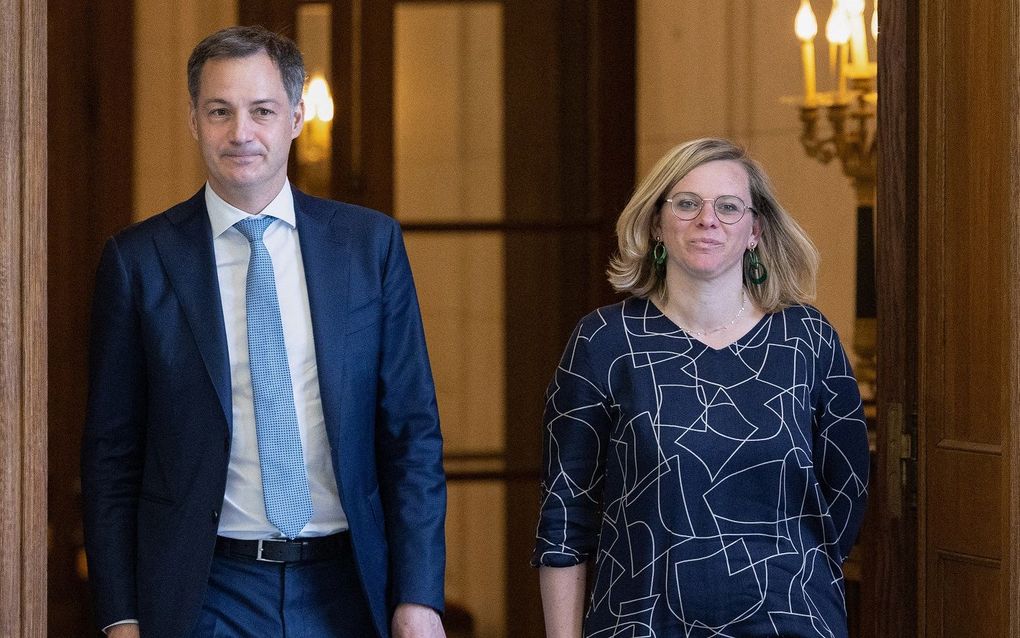 On Thursday, the Belgian Parliament passed a proposal that criminalises conversion therapies.
Any treatment which aims to change someone's sexual orientation, gender identity or gender expression or attempts to suppress it will become forbidden, the Belgian decree decides.
Whoever violates the ban risks a fine of up to 2,400 euros or even a prison sentence between eight days to two years, the Dutch daily Reformatorisch Dagblad reports.
Health
In addition, Belgian judges can ban someone from his profession if the violation occurs at work. Also, advertising or suggesting conversion therapy is forbidden.
According to Marie-Colline Leroy, state secretary for Gender Equality, Equal Opportunities and Diversity, who was behind the proposal, the therapies are bad for "the mental and physical health of the victim."
In countries such as France, Spain, Austria, Malta, Switzerland and Germany, conversion therapy has already been illegal. The Netherlands is still considering the issue.