40 pct of Swedish doctors positive about euthanasia
25-05-2021
Northern Europe
CNE.news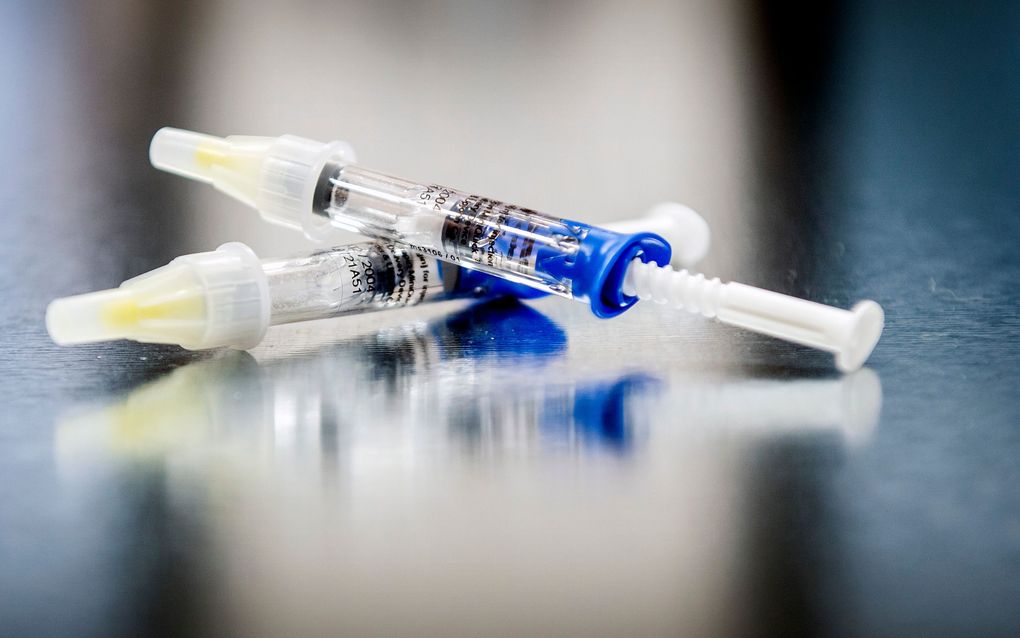 Four out of ten Swedish doctors are positive about legalising euthanasia. Every third may even give the lethal dose himself. The Swedish Christian daily Dagen reports this.
That's the result of a poll among members of the Swedish Medical Association (SMA; Sveriges Läkarförbund).
The debate about euthanasia and assisted suicide has been very intense in Sweden during the last year. That was especially so since the doctor Staffan Bergström helped a seriously ill man take his own life last summer.
SMA asked the question, "Do you think that euthanasia should be allowed under Swedish law?". 41 per cent answered yes. 34 per cent were negative. Around 25 per cent doesn't know.
At the same time, 39 per cent believe that euthanasia is not compatible with medical ethics, compared with 35 per cent who think it is consistent with medical ethics. Also, on this question, a quarter of the medics, 26 per cent, answered that they do not know.
Torsten Mossberg, chairman of the Swedish Medical Association's ethics and responsibility council, thinks the results "a little bit surprising", he says in the SMA's magazine Läkartidningen. "The results depict the enormous uncertainty in this issue. I think that was the clearest result", says Mossberg.
Of the 41 per cent of doctors who are positive about euthanasia, half believe that both assisted suicide and euthanasia ("active" euthanasia) should be allowed.
To the question "Would you consider giving euthanasia if it was allowed in Sweden?" 29 per cent answered yes. 15 per cent responded that they could imagine giving euthanasia in the form of medically assisted dying and euthanasia.
"There is a not-insignificant number who find it acceptable to euthanise, that is, to hold the syringe yourself and give the killing dose. I find that a little surprising. Physician-assisted dying is a different matter altogether. Then it is the patient himself who takes the lethal drug prescribed by the doctor. Euthanasia is more widely accepted than I would have thought", says Torsten Mossberg.