Media award for documentary about Marie with Down Syndrome
25-08-2023
Central Europe

CNE.news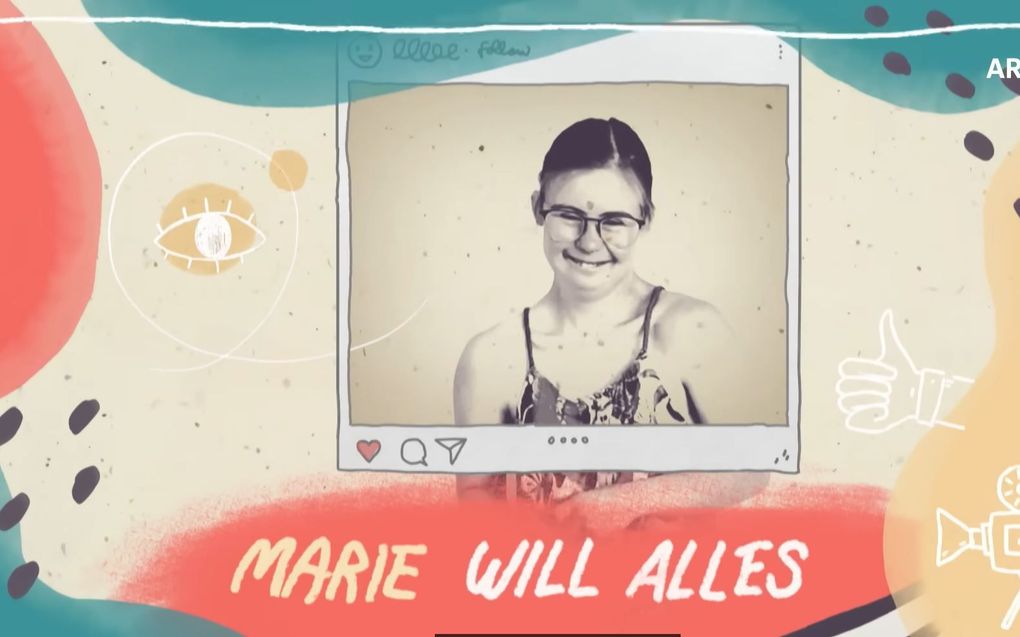 No less than fourteen years. That is how long the video team followed Marie, who has Down Syndrome. Now, the documentary makers have been awarded the Catholic Media Prize 2023.
The documentary shows Marie, her adoptive parents and her younger sister, who also has Down Syndrome. Documentary makers accompanied the family between 2008 and 2022, PRO writes. The result is a film that shows how Marie grows up from a young girl who plays with dolls to a young woman who seeks a job.
Viewers can see how she struggles with the fact that many prospective parents consider Down Syndrome a valid reason for abortion and how she paves her way into education, for example. In the end, Marie shows her determination to achieve her goals in life.
Enthusiasm
The German Bishops' Conference showed enthusiasm about the documentary earlier this month. They announced that film-makers Christoph Goldbeck and Ilka aus der Mark will win the main prize, 5000 euros, in the television category, Livenet writes. The award will be handed to the documentary makers on November 8 in Berlin.
Other media prizes were awarded to a podcast production about power abuse in the Roman Catholic Community, among others.
Upheaval
Last year, there was much upheaval about the Catholic Media Prize, as the Bishops' Conference gave the honour to an LGBT documentary. Critics said that the Roman Catholic Church "spent 5000 euros on her self-dismantling."