Conservatives in Denmark propose action against divorces
07-09-2023
Northern Europe

CNE.news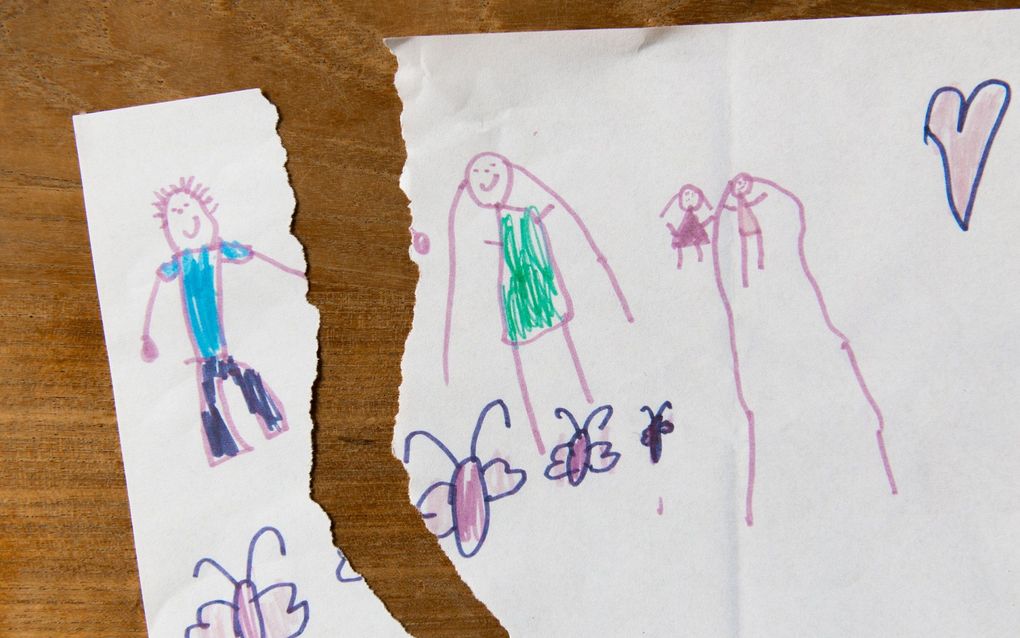 The Conservative Party wants to reserve 30 million DKK (about 4 million euros) to prevent divorces. "Every third child experiences their parents getting divorced, which has major consequences for the children."
The money should go to municipalities which can then realise help and advice to families that are falling apart, says Mette Abildgaard, the political rapporteur for the Conservatives, to Kristeligt Dagblad. In total, Abildegaard wants to reserve 30 million DKK in the new Finance Act.
With the money, municipalities can offer an advisory service called "Vores Parforhold" (Our Relationships), Kristeligt Dagblad reports. It consists of several videos and podcasts that advise couples who go through a difficult time. In addition, husbands and wives can get professional help. The course is developed by the Centre for Family Development and researchers from Aarhus University.
People who live in the municipalities of Gentofte, Mariagerfjord, Syddjurs and Ikaste-Brande can already make use of the course for free. However, if the plan of the Conservatives is carried out, ten more municipalities will be able to roll the programme out.
Broken
Mette Abildgaard believes it is better to prevent divorces than invest in the Family Court to make divorce procedures smoother. "We would rather be proactive and prevent families from being broken up and cases from having to be heard in a family court."
In addition, the Conservative Party pleads for subsidies for parents who want to care for their child at home for at least 12 weeks.