"Dutch monastery can serve as social incubator"
11-09-2023
Western Europe
JoelNews.org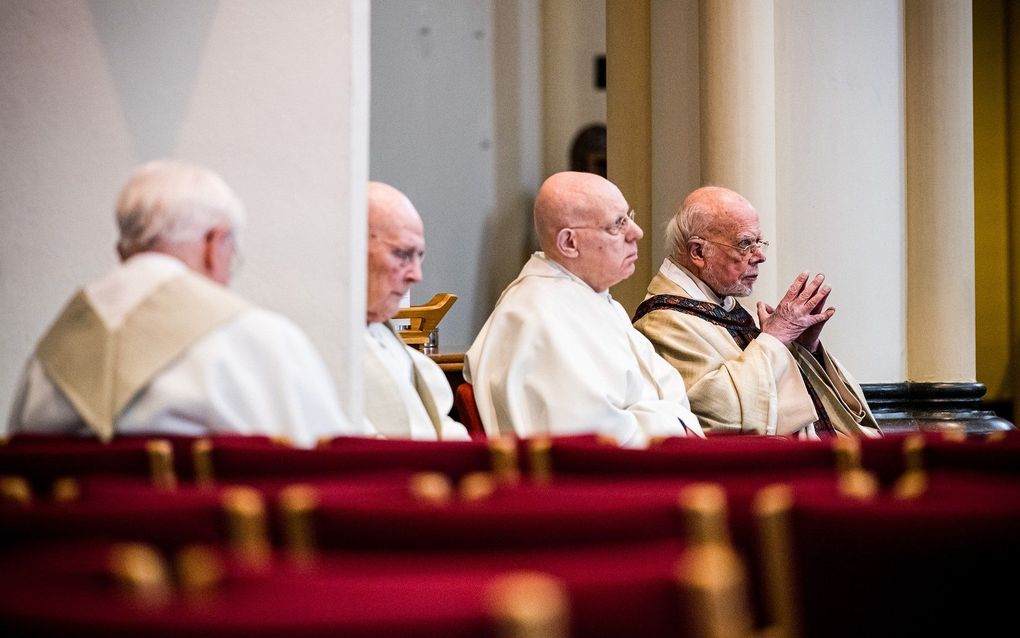 While many churches in the Netherlands are in decline, the number of religious communities has increased significantly over the last ten years.
This is reported by Johannes van den Akker, the 'abbot' of the Kleiklooster (Clay Cloister) in Amsterdam's disadvantaged Bijlmer district. He sees a bright future for new monastic communities as places of faith and hope.
He and his wife founded the urban monastery in 2015. In addition to his own family with five children, the community is made up of eight other monastics and also offers shelter to homeless families. "Currently, three mothers with four children live here," says Johannes.
The Kleiklooster is known far beyond Amsterdam for its brewery. It's a craft brewery that makes various beers, from Session IPA to Quadruple Poorter. Part of the profit goes to the monastery. But the monastics do more. They also formed a social incubator to help pioneers and organisations shape up their ideals, and are involved in a renewal project for Catholic religious communities. As activists they also advocate a better and just treatment of refugees in Europe. The latest initiative is an Association of Religious Communities, a network that connects both seasoned communities and starters, and where knowledge and help are provided.
Young
According to a recently published report titled 'We just share our lives', more than half of the 75 communities in the Netherlands were created in the last ten years. About 1100 people live in these communities and the residents are relatively young, between 18 and 45 years of age.
For this generation the emphasis is not on doctrine (orthodoxy) but on the practice of faith (orthopraxy). They want to form living communities that practise hospitality, mercy and care for the environment. This is combined with old rituals, such as rhythms of prayer and the sharing of bread and wine. "These are powerful commitments for a community that involves the whole of life," says Johannes. "Personally, I also benefit a lot from the conversations I have with older Catholic monks. These men carry a lot of wisdom and it is a blessing to be able to tap into that."
Solution
Johannes is convinced that new monastic communities can play an important connecting role in neighbourhoods and villages. "These communities are not the solution for the church at large, the movement is too small for that. But in many places, they can create a sustainable Christian presence in former church buildings and neighbourhoods, offering places of faith and hope." He expects the communities to double again in the next ten years. "In our research we found that more than 20 initiatives had started in the last year. Probably only half of these will succeed, for instance because they cannot find premises or funding. But these are issues that churches can help solve, and I have good hope for that."
"I once wrote that every church should have a monastery. A place of Christian presence that is always there, not just open on Sundays, and where beds are available for shelter," Johannes says. "I hope that church policy makers will embrace this vision by encouraging monastic initiatives and offering them space."