Churches to EU: Armenian people from Nagorno-Karabakh need help
13-10-2023
Eastern Europe

CNE.news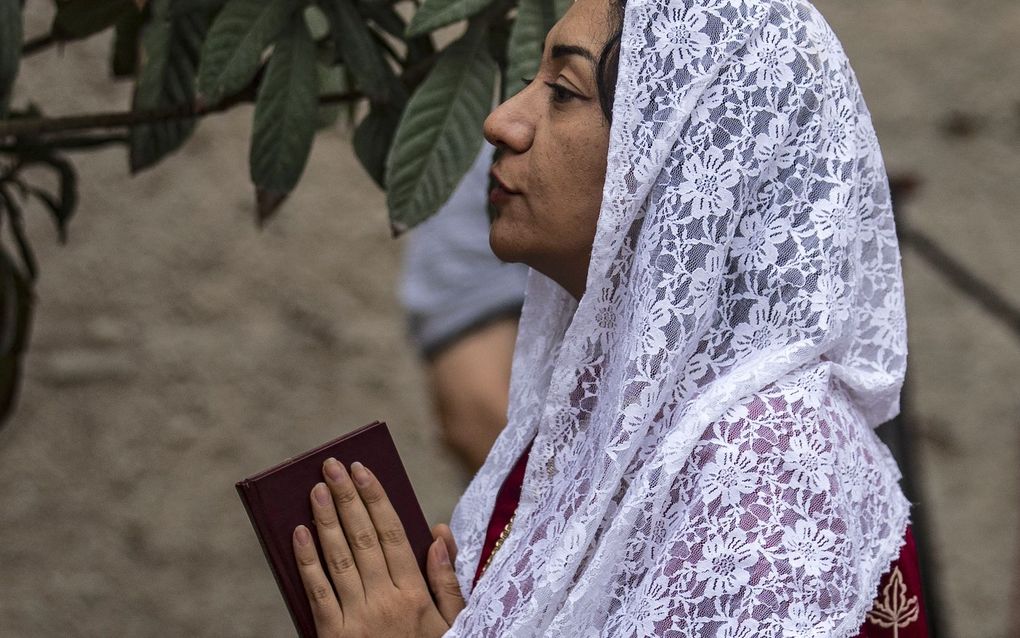 The Conference of European Churches (CEC) and the World Council of Churches (WCC) knock on the door of the European Union. The churches are shocked about the Armenian exodus from Nagorno-Karabakh.
On Thursday, the two groups sent a joint letter to Josep Borrell, the High Representative of the European Union for Foreign Affairs and Security Policy, and Ursula von der Leyen, President of the European Commission. The letter was signed by CEC General Secretary Dr Jørgen Skov Sørensen and WCC General Secretary Rev. Prof. Dr Jerry Pillay.
Two weeks ago, the 120,000 inhabitants of Nagorno-Karabakh left the province under pressure from Azerbaijan. This seems to be the end of Armenian Christians' centuries-long inhabitation of the region. Karabakh has many ancient churches and monasteries. The fear is that the Muslim country Azerbaijan will not respect this tradition.
Another problem is that more than 100,000 refugees are in Armenia now, while Armenia is quite a poor country.
The church organisations "appeal" to the EU to provide "immediate and sustained humanitarian support for the refugees, especially the most vulnerable and the poorer members of the community who still lack adequate assistance to meet their basic needs for food, shelter and medical care, and for education for their children."
Concretely, the letter asks the EU to give money for humanitarian assistance in Armenia itself.
Another request is for the EU to pay attention to fears that Azerbaijan will invade southern Armenia. "In this context, the role of the EU in Armenia takes on a much greater significance."
CEC and the WCC thank the EU for what the Union has already done for Armenia. "A further key factor for future relations in the region will be how Azerbaijan now treats Armenian religious and cultural heritage in Nagorno-Karabakh."