Belarusian Christian sentenced again
24-10-2023
Eastern Europe

CNE.news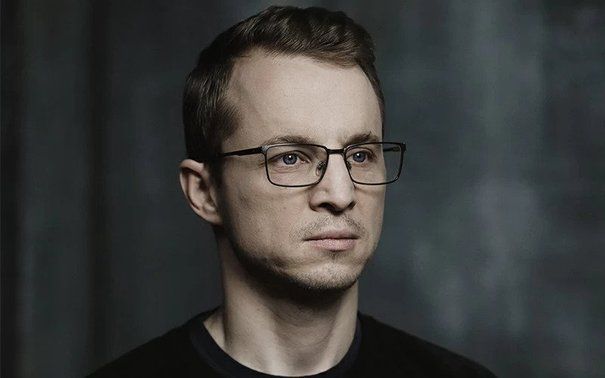 A Belarusian Christian's prison sentence has been extended for a year. His youngest son has never seen him.
In a week in which Belarus celebrated 'Parental Love Week', the prison sentence of Dzmitry Dashkevich, father of four, was extended by a year. His wife reacts on Facebook to the sentence, which is the harshest possible form of detention in Belarus. "The children will get another year without parental love," she said.
Dashkevich had already been detained. In July, he was unexpectedly re-arrested on the day he left prison. Dashkevich was due to be released, having served his one-and-a-half-year prison sentence. He received that for participating in a demonstration against Lukashenko in August 2020. His wife, Nasta, wrote on Facebook that she "didn't know how to tell the children waiting for their father at home."
Now, the evangelist has been given another prison sentence. Why, exactly, is unclear. Nasta Dashkevich writes on Facebook that her husband "did not go out for a walk, talk to someone once or lay on the ground once. For this, my husband received a year of strict prison regime."
According to Christians for Ukraine, Mr. Dashkevich was brutally treated in prison. "The regime is trying to humiliate and break everyone who has demonstrated protest potential or direct actions of disagreement with the self-proclaimed authorities."
The youngest son of Mr. Dashkevich has never seen his father because he was born when the evangelist was already imprisoned. As CNE published earlier, Mr. Dashkevich's decision to not leave Belarus is the "most difficult daily decision. I don't want heroism. I just want to carry my cross."